welcome to OLV!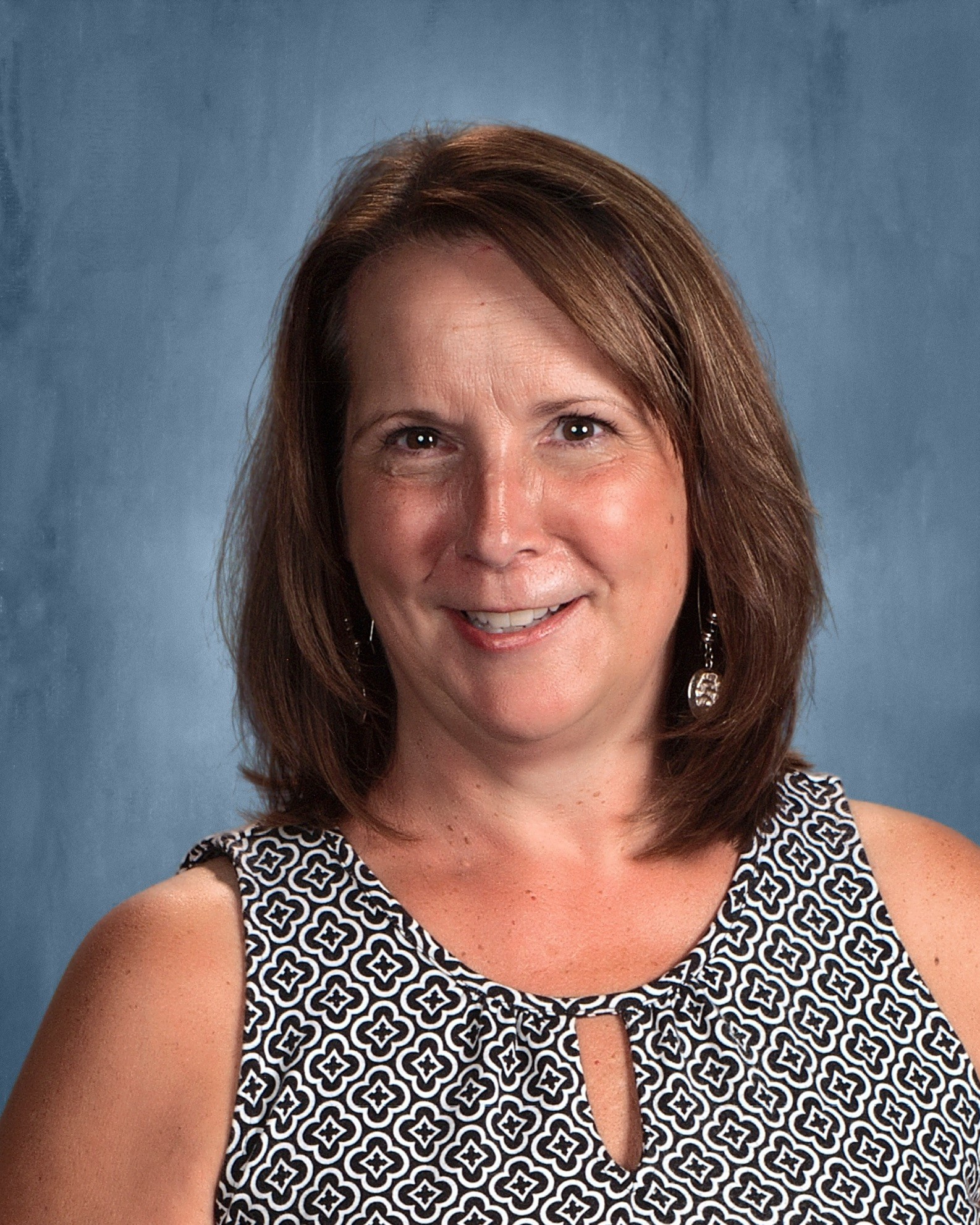 Welcome to Our Lady of Victory School! Thank you for taking a look at all we have to offer!
Here at OLV, we understand that selecting the right school for your child involves much thought and is one of the most important decisions you will make. Please browse the website to find information to assist you in making the most informed decision about which school is best for your child and family.
The OLV story began over 120 years ago, when our founder Rev. Nelson E. Baker, first opened our school. Ever since that day, the OLV program has been tantamount to excellence, determination and aspiration. Our Lady of Victory draws on that rich history and tradition to provide our students with an inspirational and life-changing educational experience that will ensure they become successful, well-rounded, and compassionate human beings.
Throughout the years, the Sisters of St. Joseph as well as our well qualified lay teachers of our parish school have worked to foster Christian values, academic excellence, and global awareness. Yes, we are a school that fully prepares our students for the future but we also continue to instill the morals and values of our traditions from the past.
At OLV, our Catholic identity is paramount. We are so fortunate to be the school built by Father Baker and connected to Our Lady of Victory Basilica and National Shrine.
Come see us in action! Open House is every day here at OLV. Tours are available every school day or your child may want to experience our school for a day in person. In this case, shadow days can be set up at your convenience. We invite you to make an appointment and check us out!
Sincerely,

Ms. Mary Szlosek
Principal