Enrollment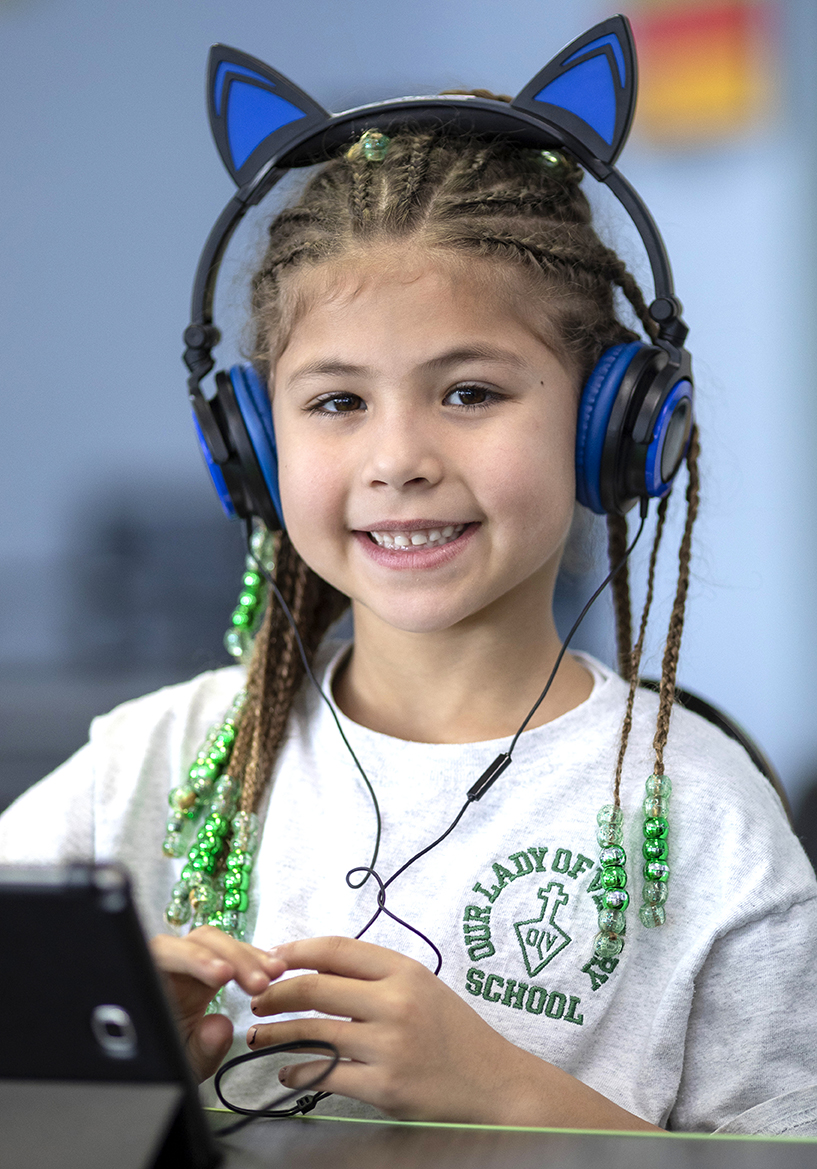 Interested in joining the OLV School "forever family?" Choosing a school is one of the most important decisions a parent can make, so, instead of just taking our word for it, prospective families are invited to experience the school for themselves...
Schedule a Guided Tour - A visit can be arranged by contacting the school at (716) 828-9434 or

emailing us (click here)

. A staff member will show guests around the school and invite them to feel the warmth of OLV first-hand.

"Shadow Visit" - What's better than touring the school? How about attending it for one day? Families are welcome to set-up a day on which prospective students can "shadow" a current OLV pupil, following them through a typical routine. This is a great way to see our tremendous teachers in action!
Getting Started
Enrolling your child in a new school can be an overwhelming process. We try to keep everything as easy as possible. Download and print the appropriate forms below, fill them out and send them to us. If you have any quesitons at all, please don't hesitate to call the Main Office at (716) 828-9434 or email us (click here).