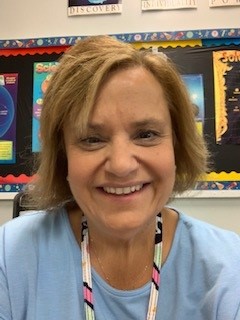 Mrs. Hennigan
Grade 6/Science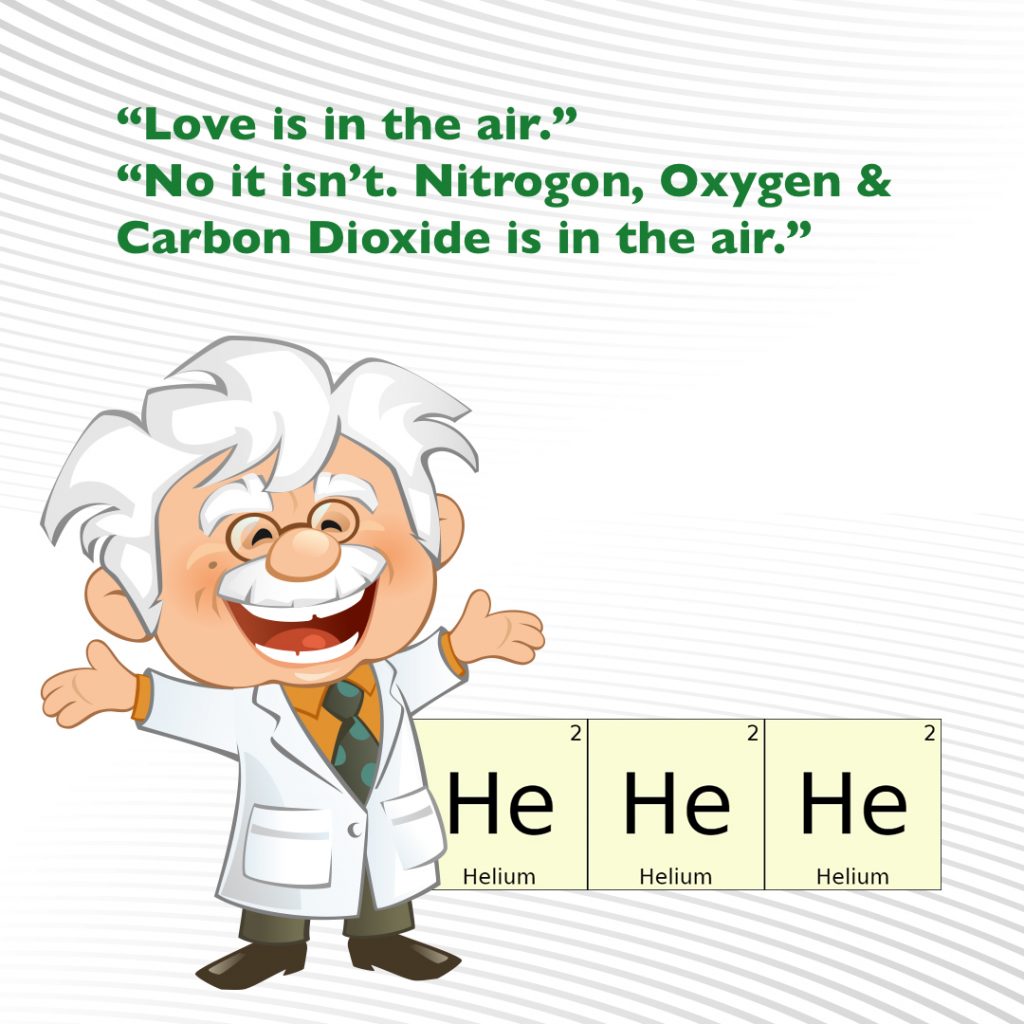 SCIENCE TEACHES STUDENTS TO THINK, LEARN, SOLVE PROBLEMS AND MAKE INFORMED DECISIONS.
Philosophy
I believe each child is unique. They are unique in their ideas, learning potential, socio-economic status, feelings, attitudes and motivation. It is the job of an educator to try to reach each aspect of a child's unique character traits and develop the whole child intellectually, socially and morally. At the same time, all children deserve to be treated equally and feel safe and secure in the classroom setting. Therefore, it is my duty to instill rules and procedures for all students to follow to ensure that their safety and respect is upheld at all times.
Grading
Teachers are not in the business to fail students. Therefore, I believe it is important to assess students after they have had ample practice at a skill. Students are always given prior notice when an assignment will be graded. Tests and quizzes are sent home to be signed by a parent, regardless of grade. Assignments given in and outside of class will be signed by a parent only when a student receives a failing grade.