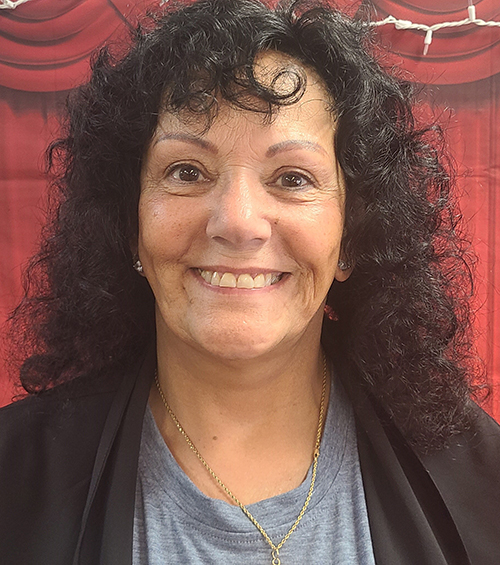 Mrs. Cristofanilli
Music
Welcome students and parents to a glimps of my classroom.
Music is the universal language, and plays a vital role in your childs primative years.
Here in the OLV music room, we sing, act, learn about the basics of music, and it is all founded on the solid rock of Jesus!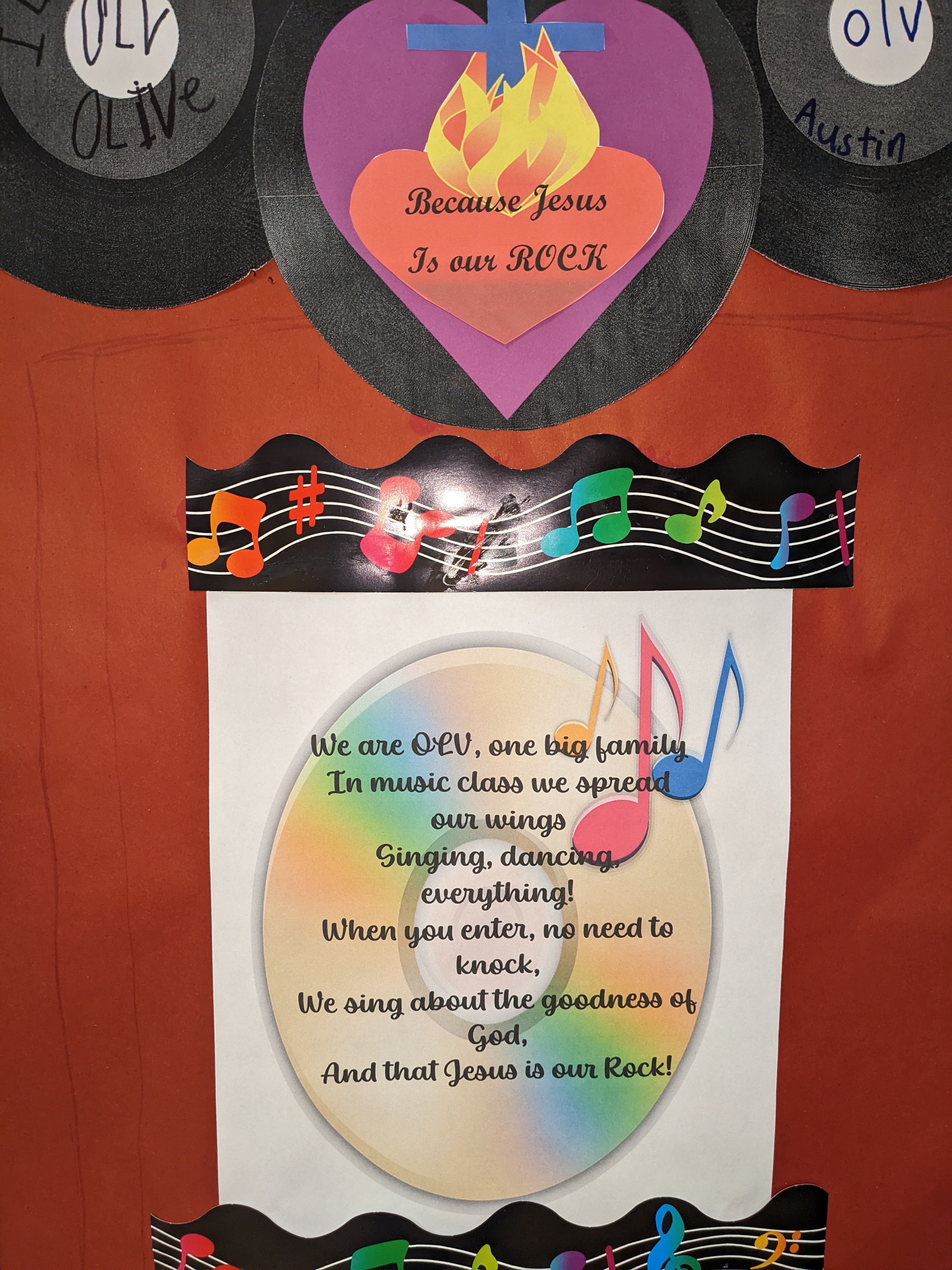 Learning to keep a beat with shaker eggs!