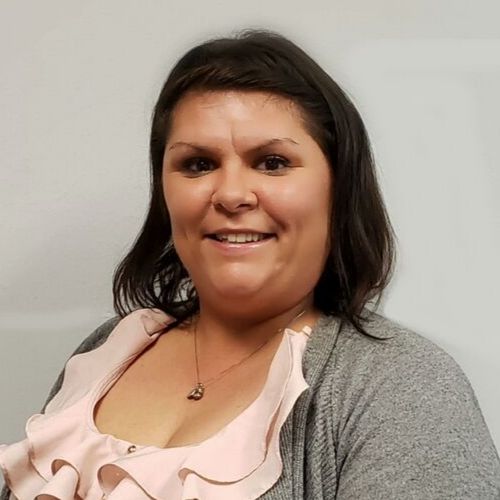 Mrs. Gemza
Pre-K

Mrs. Gemza's
Pre-Kindergarten
HellO FRIENDS!!
Welcome to Pre.Kindergarten
Letters to review next are our curved letters: B, C, D, G, J, O, P, Q, R, S, U
Also look at numbers 6-10. We should be able to rote count to 20.
HOMEWORK has started in PreK.
Goes out Monday, then Due on Friday.
Homework consists of reviewing the letters we already printed.
Use Google Classroom in PreK, there are review sheets and information to practice at home.
BOOM Cards are a fun addition to homework as well in PreK . LOGIN TODAY !!
Philosophy:
Education is never going to be one size fits all. Pre-Kindergarten is the place for all levels of learning to happen. In Pre-K we have access everyday to fun and educational experiences with varied opportunities for children to grow physically, emotionally and socially. When preparing our youngest learners for their future, my philosophy is simple have fun and work at your own pace we will all grow to be who we are meant to be.