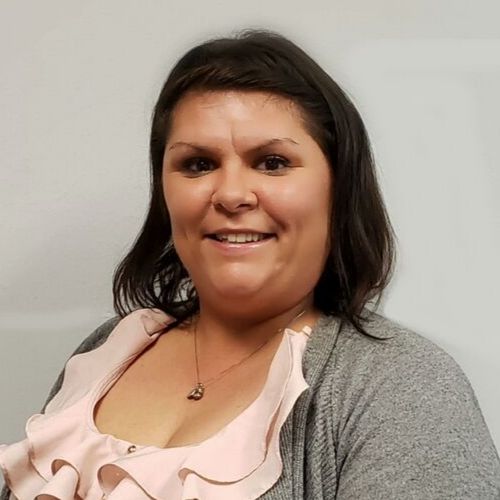 Mrs. Gemza
Pre-K

Mrs. Gemza's Pre-Kindergarten
March 2-6 - Dr. Seuss Birthday
March 9 - 13 - S.P.R.I.N.G.
March 16 - 20 - St. Patrick's Day / Green
March 23 - 27 - Life Cycles
March 30 - April 3 - Easter Bunnies and Chicks
REMINDERS :
We are off March 19- No School / St. Joseph's Day
Remember to check Class Dojo everyday!
16-Philosophy:
Education is never going to be one size fits all. Pre-Kindergarten is the place for all levels of learning to happen. In Pre-K we have access everyday to fun and educational experiences with varied opportunities for children to grow physically, emotionally and socially. When preparing our youngest learners for their future, my philosophy is simple have fun and work at your own pace we will all grow to be who we are meant to be.