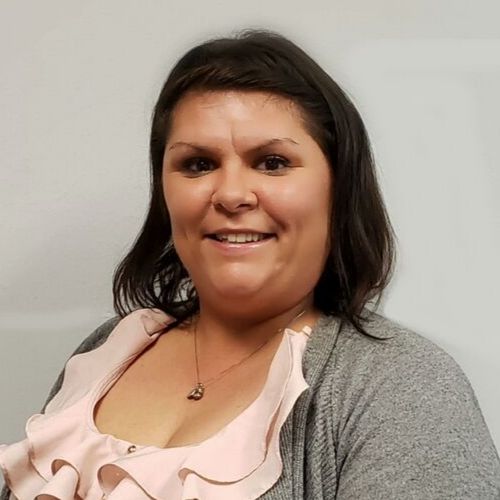 Mrs. Gemza
Pre-K
Welcome to OLV Pre-K Page
Welcome to the Week of December 2-6
Theme is: CHRISTmas
Days to Remember:
Monday (Dec 2nd) Early Monday Dismissal at 12:45
Thursday (Dec 5th) Early Dismissal 10:45 ** Parent / Teacher Conference for rest of Day**
Friday (Dec 6th) No School **Parent / Teacher Conference Day**
If you forget your times for Parent/Teacher Conference you can contact me on Dojo.
Philosophy:
Education is never going to be one size fits all. Pre-Kindergarten is the place for all levels of learning to happen. In Pre-K we have access everyday to fun and educational experiences with varied opportunities for children to grow physically, emotionally and socially. When preparing our youngest learners for their future, my philosophy is simple have fun and work at your own pace we will all grow to be who we are meant to be.