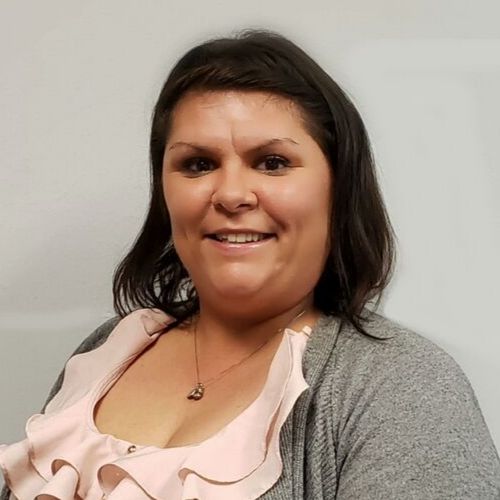 Mrs. Gemza
Pre-K

WELCOME TO
Mrs. Gemza's
Pre-Kindergarten Class Website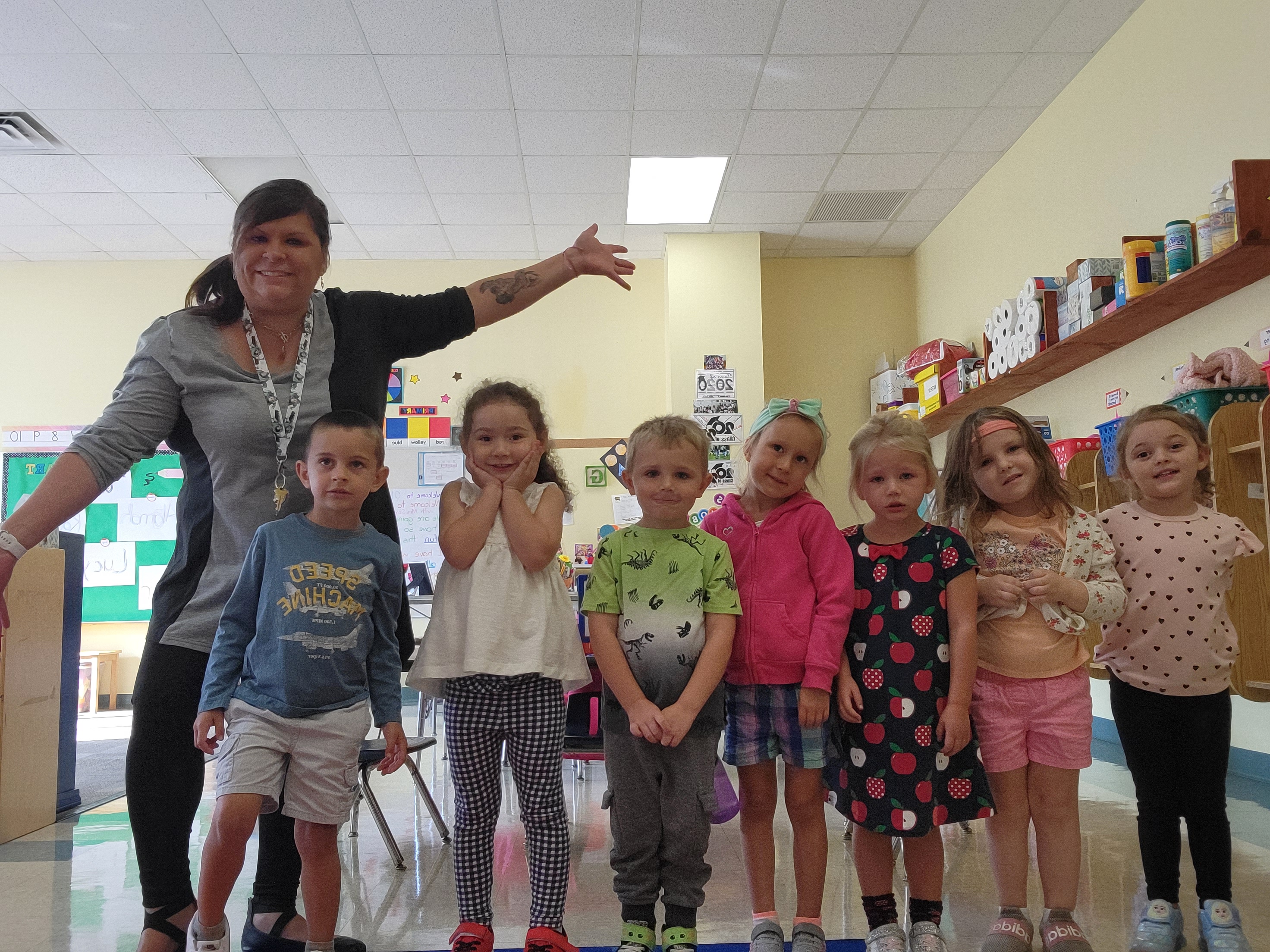 HellO

from my

FRIENDS!!
Welcome to Pre.Kindergarten
In Pre-K, our friends have weekly themes and do everything based on that theme. Learning with a theme helps children make connections and transfers the knowledge to apply it to everyday life. We use these as well as a letter and number of the week to prepare ourselves for Kindergarten. We practice printing, counting, and being good listeners. In our classroom we strive to do our best and get as Kinder-Ready as we can be.
Some of our favorite themes are :
| | | | |
| --- | --- | --- | --- |
| ~Numbers | ~Colors in our World | ~ 3-D Shapes | ~Feelings / Emotions |
| ~Planets | ~Christmas | ~Life Cycles | ~The Human Body |
| | | | |
Current Families :
Letters to review next are our curved letters: B, C, D, G, J, O, P, Q, R, S, U
Also look at numbers 6-10. We should be able to rote count to 20.
We use Google Classroom in PreK, there are review sheets and information
to practice at home.
BOOM Cards are a fun addition to homework as well in PreK . LOGIN TODAY !!
Mrs.Gemza's Philosophy:
Education is never going to be one size fits all. Pre-Kindergarten is the place for all levels of learning to happen. In Pre-K we have access everyday to fun and educational experiences with varied opportunities for children to grow physically, emotionally and socially. When preparing our youngest learners for their future, my philosophy is simple have fun and work at your own pace we will all grow to be who we are meant to be.