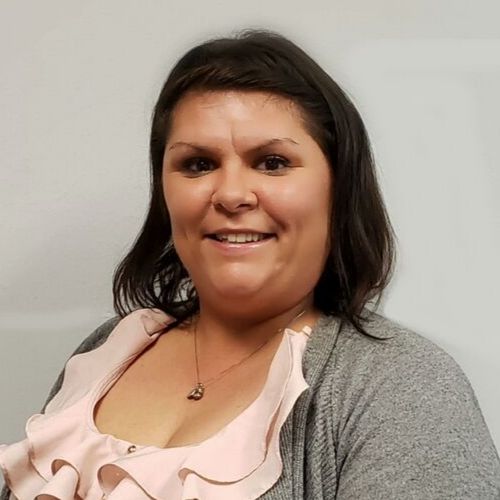 Mrs. Gemza
Pre-K

Mrs. Gemza's Pre-Kindergarten
STAY HOME, STAY SAFE
"Welcome Now to Virtual Learning"
Remember to check Class Dojo everyday!
Class Assignments will be posted every morning at 8am.
If you need any assistance logging onto
Class Dojo or Zoom for our meetings.
Please E-mail me Kgemza@olvbasilica.org
16-Philosophy:
Education is never going to be one size fits all. Pre-Kindergarten is the place for all levels of learning to happen. In Pre-K we have access everyday to fun and educational experiences with varied opportunities for children to grow physically, emotionally and socially. When preparing our youngest learners for their future, my philosophy is simple have fun and work at your own pace we will all grow to be who we are meant to be.