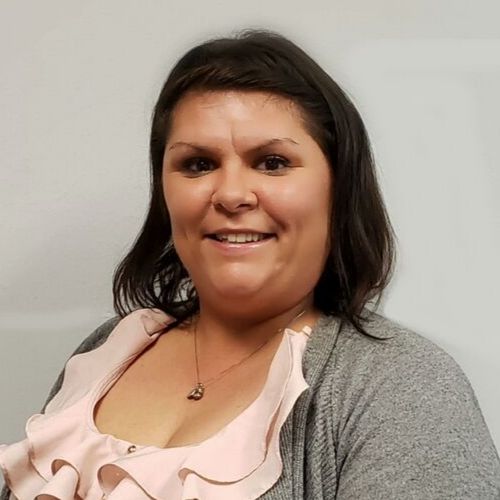 Mrs. Gemza
Pre-K
Welcome to OLV Pre-K with Mrs. Gemza and Miss Aikin !
Welcome to the Week of October 7-11, 2019
Theme of the Week: "Pumpkins and Orange"
This week we are reviewing the Uppercase and lowercase - Aa, Bb, Cc, and Dd.
We are going to be working on lined paper this week.
We will also be working on reciting our First, Middle and Last Name!
(please work on this at home too!)
SHOW AND SHARE THIS WEEK -- THURSDAY
Bring in something "ORANGE"
it can be anything!!
Theodore, Ryan, Lorenzo, Ethan, Sophia, Robert, K'Lonnii
REMINDER : STUDENTS DO NOT HAVE SCHOOL
FRIDAY, OCT.11 or MONDAY, OCT.14
Enjoy the LONG WEEKEND!!
October Calendar click here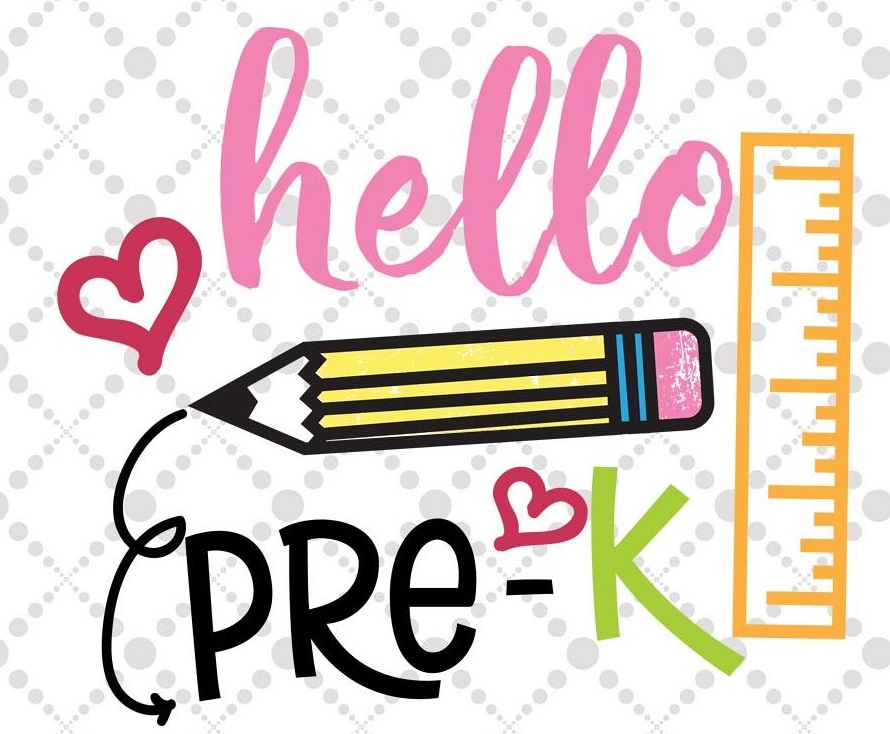 Philosophy:
Education is never going to be one size fits all. Pre-Kindergarten is the place for all levels of learning to happen. In Pre-K we have access everyday to fun and educational experiences with varied opportunities for children to grow physically, emotionally and socially. When preparing our youngest learners for their future, my philosophy is simple have fun and work at your own pace we will all grow to be who we are meant to be.