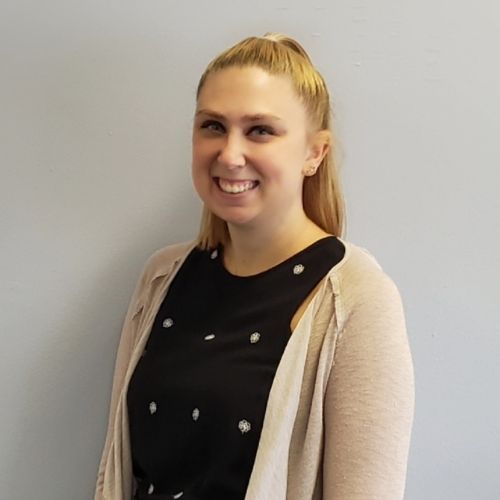 Ms. Olejniczak
Grade 2

Announcement:
ALL VIRTUAL LEARNERS:
Please join Google Meet (clicking on the meeting link at top of page) on Google Classroom at 8:30 am for our first week starting September 14th. I look forward to connecting with all of you!
ALL PARENTS:
Here is the Class Dojo link:
https://www.classdojo.com/invite/?c=CBM9JL4
Teaching Philosophy:
Ever since I was a young child, I thoroughly enjoyed going to school. I decided to continue with my education at SUNY Buffalo State, where I had many experiences working with all types of learners. For the past two years, I was gained experience working as a lead Universal Preschool (UPK) teacher where I learned the importance of a multi-modal teaching approach. More importantly, I absolutely love the routine and structure of a positive learning environment. Therefore, I believe all children should have the opportunity to receive an education that it tailored to their specific needs. Every child is unique, ultimately possessing their own strengths and weaknesses. As a teacher, my job is to guide my students in a way where their strengths shine and their weaknesses are improved upon. Overall, my main goal is to create a learning community filled with respect, empathy, and kindness.