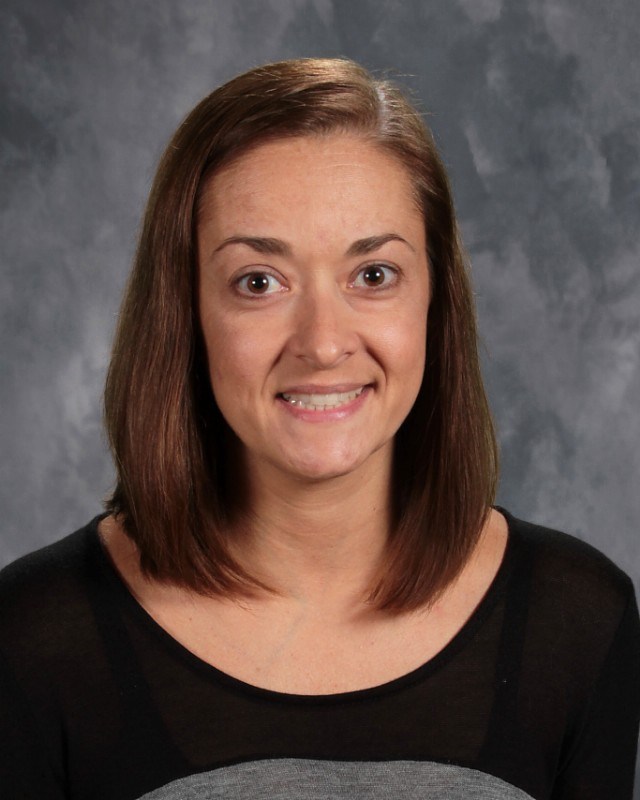 Mrs. Gawronski
Grade 4
ALL HOMEWORK IS POSTED DAILY ON REMIND!
iF YOU HAVE ANY QUESTIONS, PLEASE EMAIL ME DIRECTLY AT LGAWRONSKI@OLVBASILICA.ORG
OR SEND ME A REMIND MESSAGE! HAVE A GREAT WEEK!
Philosophy
The fundamental goal of teaching is to foster a positive attitude that allows children to learn. By providing the necessary skills and an engaging environment, all students have the capability to achieve their individual goals. I believe effective learning requires collaboration between teacher, student and parents. I expect student preparedness, cooperation, responsibility, and accountability. I will instill in my students the value of lifelong learning. I will show them that creativity and fun are part of learning.
"Learning is not attained by chance; it must be sought for with ardor and diligence."
~Abigail Adams
Reading/Math Expectations
Keep up with your child's reading skills by encouraging them to read every day. It is necessary for each student to have a chapter book in their desk at all times as we will read independently almost every day. Their vocabulary will increase, as will their comprehension and fluency.
Students are expected to enter 4th grade knowing their basic addition and subtraction facts without using their fingers. Students must also be proficient at multiplication tables up to 12. These skills are not taught in 4th grade, but are required to be memorized when beginning school in September. Please use flash cards and rote memorization to "study" these facts.