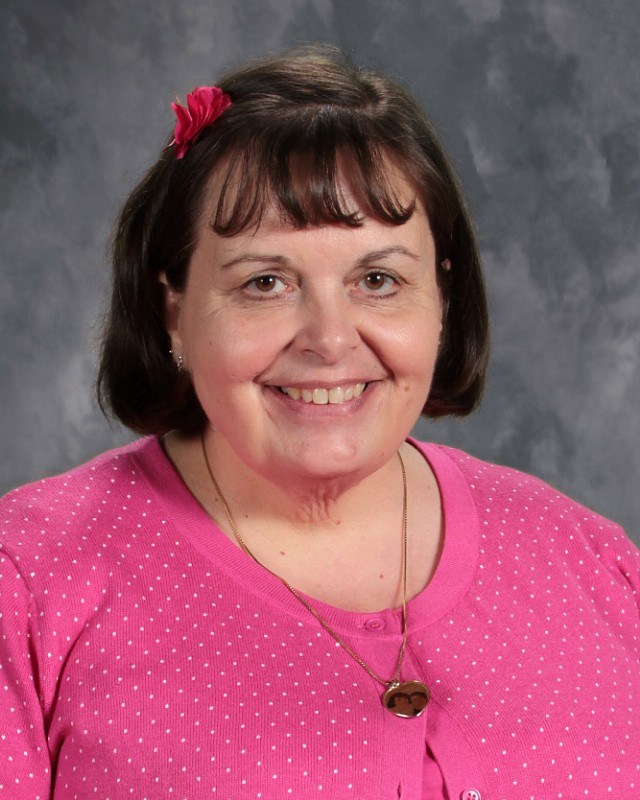 Mrs. O'Connell (Mrs. O)
Grade 8/Math
Thursday 9/17
Homeroom: Many forms need to be completed, tech policy, cell phone, emergency forms, etc. Planner money
There is no homework for Math for any grade.
There is no Mass tomorrow, so a new schedule will be posted.
Mrs. O
Math Class App! Save to your phone, for a one stop way to get information you need!
https://docs.google.com/presentation/d/1-ITd60SdmAf_822vb08Zj3Ot7Wy6FifxXDRaVOas8Os/preview?rm=minimal&slide=id.p
Remind.com A way to have the homework asssignement and important announcements sent to your phone!
Algebra 1.https://www.remind.com/join/78h7866
Math 8. https://www.remind.com/join/a72dhbh
Math 7a https://www.remind.com/join/behe37g
Math 7. https://www.remind.com/join/bf78ggh
Math 6. https://www.remind.com/join/bcd6ab
Grade 8 homeroom. https://www.remind.com/join/gh7a7h