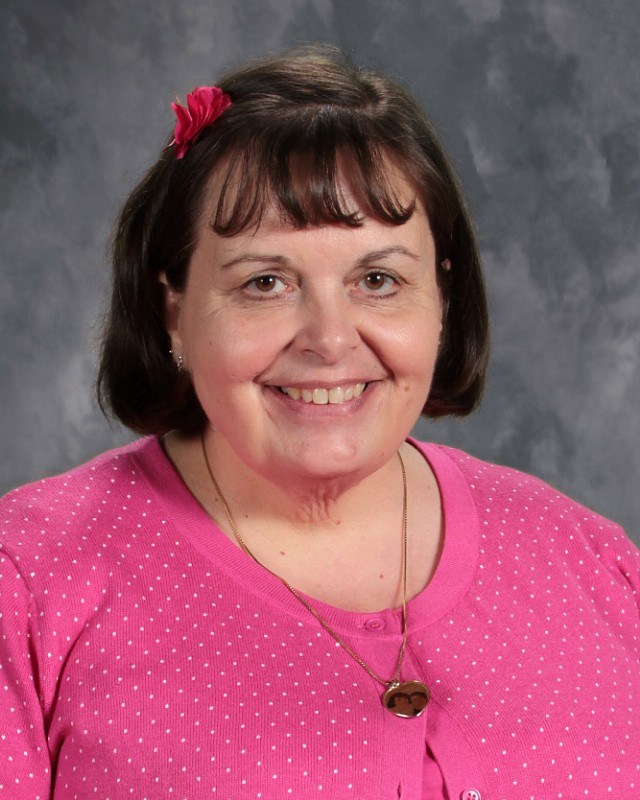 Mrs. O'Connell (Mrs. O)
Grade 8/Math
The only class this week that will have homework for Monday and Tuesday will be Math 9. I do not plan to give homework this week.
HOWEVER!!! every student in grades 6,7 and 8 taking NY State testing needs to have a ruler, a protractor and scientific calculator by MONDAY, 4/29
Payments for Graduation and Class trip are now late and need to be returned ASAP.