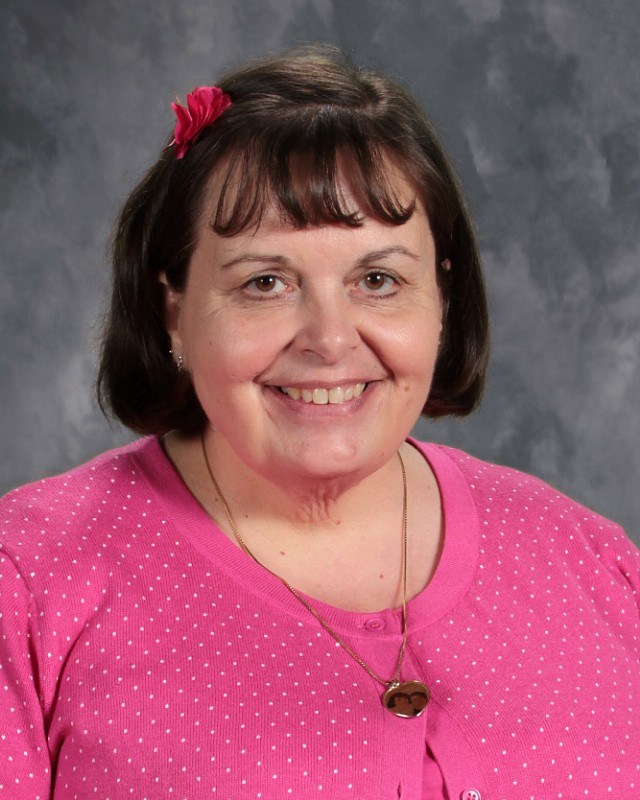 Mrs. O'Connell (Mrs. O)
Grade 8/Math
Monday 2/13
Last minute announcement:
Tomorrow dress down day, the dress up day for eighth grade will be rescheduled. Pizza and ice cream lunch tomorrow.
Grade 8:
Valentine Party is set THANK YOU Parents!!! Leftovers and everyone responded quickly with things we needed. YOU ROCK!!!!
Math 8 Test will be on Thursday so we can review a bit on Wednesday. Bungee Barbie activity continues.
Math 7 nothing written. We are getting comfy using a compass as we move in to some Geometry based on circles.
Math 6 nothing written. We learned how to combine like terms today and words used to write expressions.