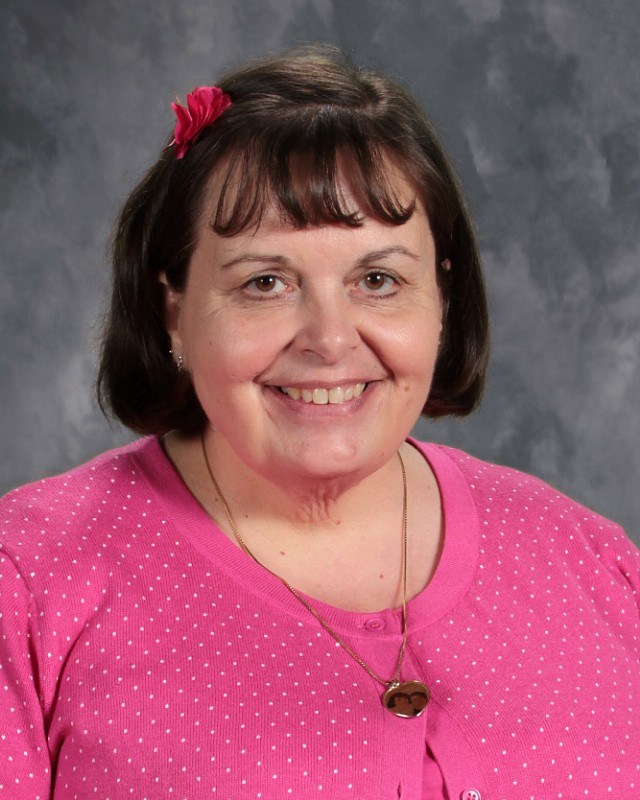 Mrs. O'Connell (Mrs. O)
Grade 8/Math
The homework is to STUDY every single night for exams for ALL classes!!!
Review all notes from class.
Math 9 needs to keep going in the review books! DAILY review!!!!!
Summer work will be distributed the last day and is due the first day back. It will count as a quiz grade and MUST be completed by ALL students.