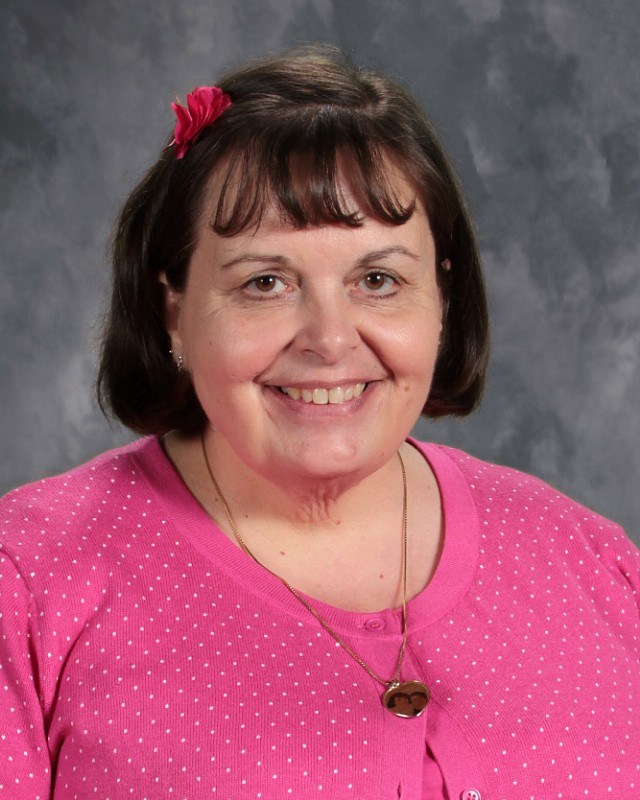 Mrs. O'Connell (Mrs. O)
Grade 8/Math
Friday : 12/13
Math 6 None
Math 7 None
Math 7A: None
Math 8: SS 40 and Test Tues
Math 9: complete chapter review and test Tues.
Thursday:
Math 6: SS 33 and spend about 15 more minutes on your graphing sheet. Everyone ended in a different place, so spend about 15 minutes from where you left in class. No more times tables checks until after break.
Math 7: SS 36 and 4.8
Math 7A: SS 34 and 6.1
Math 8: Review for test on Tuesday. Be sure to go over problems we did in class and KNOW how to solve that kind.
Math 9: Front and back of review.
Wednesday 12/11
Math 6: Do 2 columns of the graphing sheet we started in class
Math 7: SS 35 and 4.7
Math 7A: None
Math 8: SS 39 Test Tues
Math 9: One front and back of Review
Tuesday 12/10
Math 6: SS 32, 4.5 and 4's times tables tomorrow.
Math 7: 3.4
Math 7A: no class due to play practice, quiz tomorrow
Math 8: SS 38
Math 9: None due to play practice
Monday 12/9
Math 6: 4.7 only, no Simple solutions
Math 7: SS 33 and 4.5
Math 7A: Quiz Tuesday
Math 8: SS 37 and Back of sheet 1
Math 9: SS 20 and 4.7