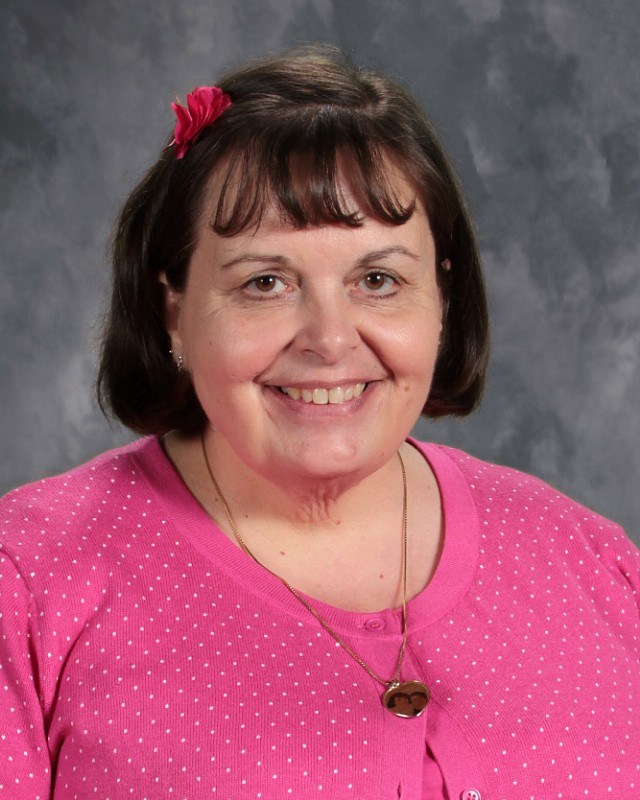 Mrs. O'Connell (Mrs. O)
Grade 8/Math
Happy Summer Break!!!
All students will have received, with their report cards, their school supply list. There is a sheet about the appropriate calculator needed.
Students in grade 6, 7 and 7Advanced need any of these type. It should be a scientific calculator and costs from $10 to approximately $15. A scientific calculator is able to assist with fractions and square roots. They can use the same calculator all through middle school. These are available at many stores, Walmart, Target, Office Depot, Amazon and even Ebay used.
| | | |
| --- | --- | --- |
| Casio Fx-82es Fx82es Plus Bk Display Scientific Calculations Calculator with 252 Functions | Texas Instruments TI-30XS Multiview Scientific Calculator | Texas Instruments TI-30X IIS Scientific Calculator, 10-Digit LCD, Multi-Color |
Students who are in Algebra 1 in eighth grade. These students would have received notification abou this class need a graphing calculator: Ti84 Plus CE( color edition) CE means it graphs in color which is very helpful. They can also get TI84 Plus or TI84. These are expensive but are needed all through high school. You can purchase them at local stores or through Amazon, or even EBay used.
Summer work for each class was contained with their report cards and is due the first day of class. This counts as a quiz grade so make sure they do a good job. I am available by email all summer at coconnellolv@gmail.com