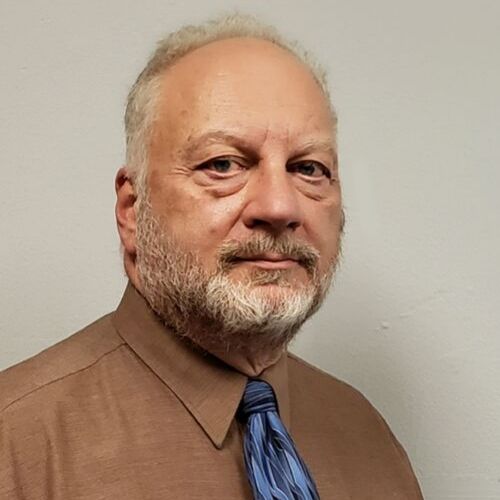 Mr. Patti
Technology Integration
Homework:
Since this is a project based class, I don't give out a lot of homework. All homework that is assigned is used to reinforce the students knowledge for the project based learning we are doing.
For Grades 5 - 8, all homework assignments are put into the Google Classroom that each student is now signed up for. Parents who are interested in seeing the assignments the students are receiving can email me, and I will set up direct access for their child's Google classroom account.
My Philosophy
I love technology. In an ever changing world, technology touches all of us. My philosophy is to utilize technology so that it can be used as a tool in our lives, rather than having it drive our lives. My goal is to enhance the student's knowledge on what technology is available, and how to use the technology to enhance their knowledge and help them grow.
I believe that every student learns differently, and that Learning is a process. I try to adapt my lessons so that every child has the opportunity to learn about how technology works, and to use those skills in a safe and responsible way. If technology is used properly, it will help us to be more efficient with our time, and help us to continue to grow as better students. Remember, we are always learning, and technology can help us get there faster!