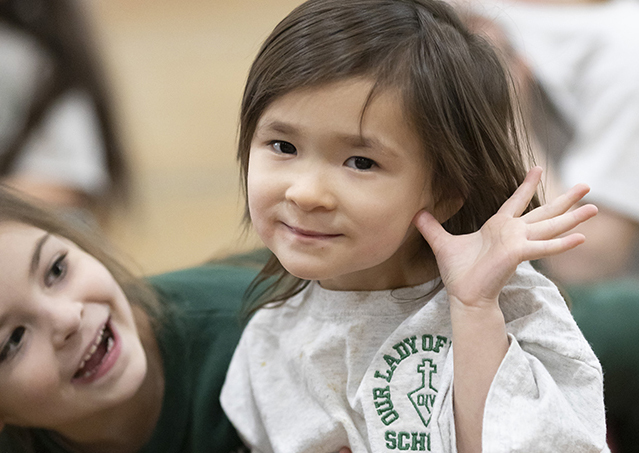 Enroll Now!
Looking for a quality, faith-based and affordable PK-8 education for your child? Look no further than OLV!
Learn more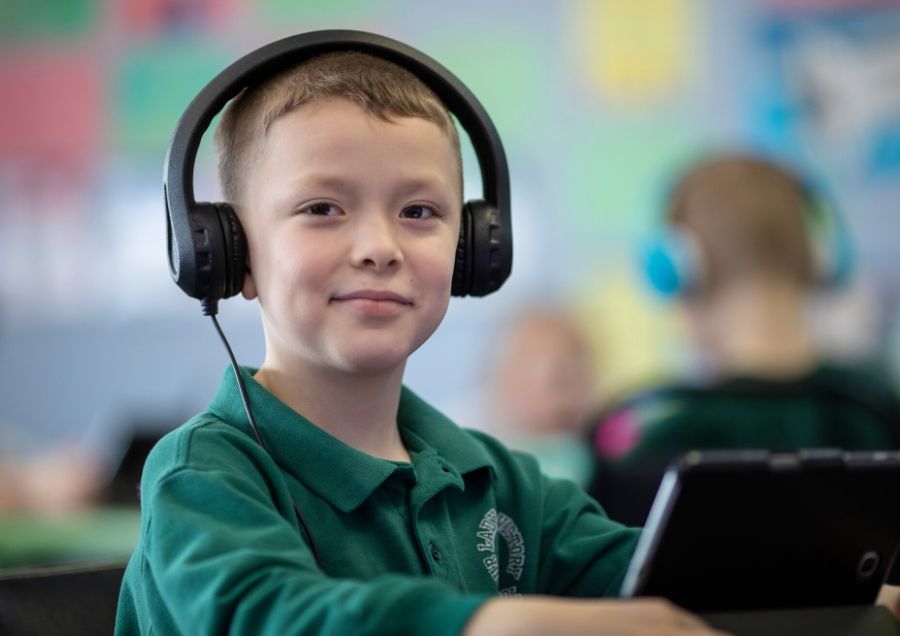 Family. Faith. Future.
Small class sizes, high school preparation, caring teachers & religious formation are just the beginning...
Learn more
STREAM
STREAM coursework - Science, Technology, Religion, Engineering, Arts & Mathematics - is emphasized.