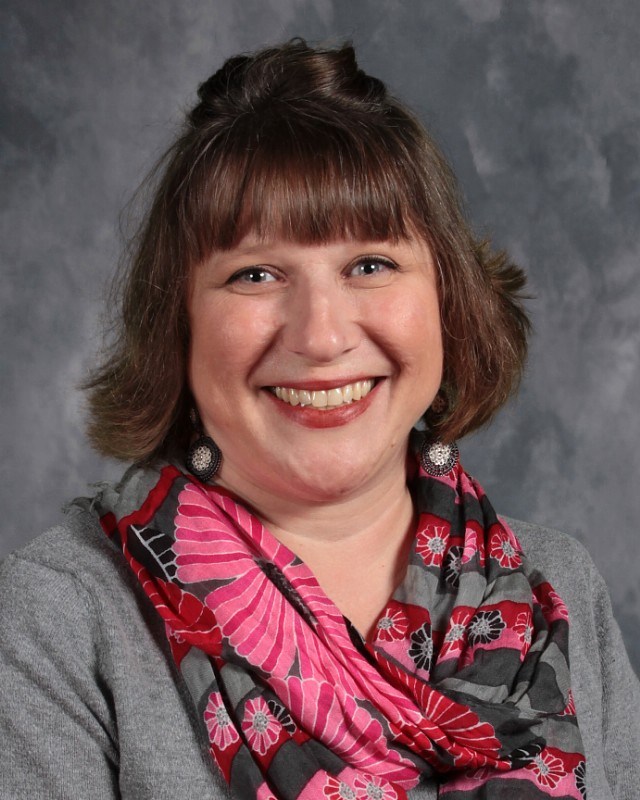 Mrs. Mullins
Kindergarten
*Please make sure your child returns to school each day with his/her completed homework. One late assignment excludes them from the trimester's Breakfast of Champions.
*Please make sure you sit with your child as he/she does his/her homework. The printing pages are very poor in most cases. I send this work home so your child learns how to correctly form each of the letters. Encourage your child to leave spaces between letters and assist on letter formation as needed. Thank you!
*Congratulations to our first 3 Book It Readers for meeting their goal... Nicholas, Emma, and Lianna!!

*Friday is the Walk-a-Thon. The children may dress down and should DRESS FOR THE WEATHER!
*As you work on your child's homework notebook with him/her nightly, please be sure to go back through and make sure stickers have been earned on the pages they need to be able to read or recite. Only 2 children have tested successfully on address and phone number.
Words We Know... I am little the
This week we will be... working with the numbers 0-9; counting quantities and illustrating quantities to match numbers; drawing diagrams to help solve problems; recognizing, naming, and printing letters A-Z; listing rhyming words; counting syllables in words; reading simple text; decoding initial consonant sounds; working with superlatives -er, -est; identifying characters and setting; making predictions; retelling stories; classifying; sorting words by word family; examining the season of winter; discussing what makes a family and examining our family; learning our address and phone number; identifying color words
Weekly Homework...
Mon. 10/15 Math- 109-110 S. Studies- address and phone number
Tues. 1016 Math- 115-116 ELA_Kk printing
Wed. 10/17 Math- ELA- Ll printing
Thurs. 10/18 Math- 123-124 ELA- Mm printing