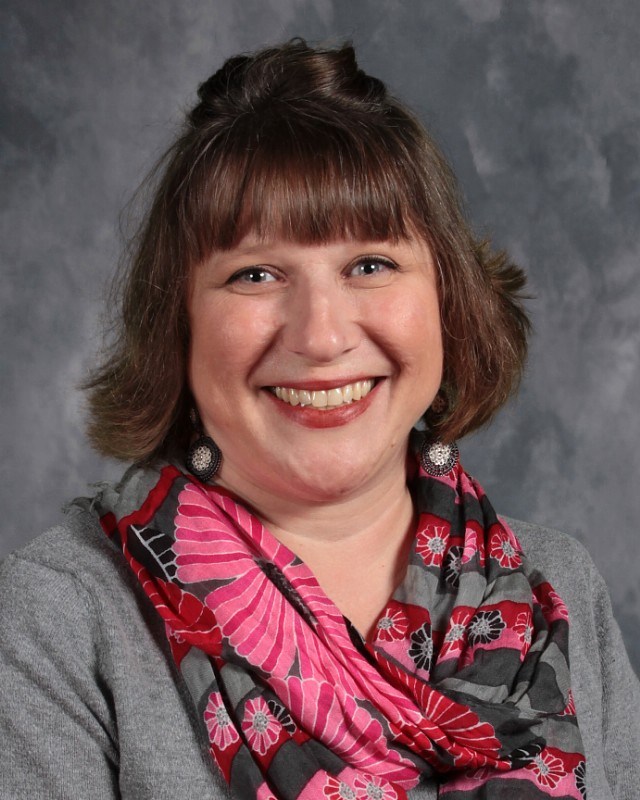 Mrs. Mullins
Kindergarten
*The children will be bringing home a sentence or two each night to practice and memorize for our Graduation ceremony. Please practice this with them nightly. They will be reciting their parts individually!! Also, please place the paper into their folder nightly so we can use it in school each day.
*Just a reminder that Wednesday, June 12th is Kindergarten's last day of school.
*Children should arrive to our classroom by 9am on Thursday, June 13th in dress clothes for our Graduation.
Words We Know... I am little the a to have is and we my like he for she me with they you of do that are one two three four five here from go yellow blue green what said was
This week we will be...
reviewing all we have learned this year, while also practicing for graduation
Homework:
NONE!!