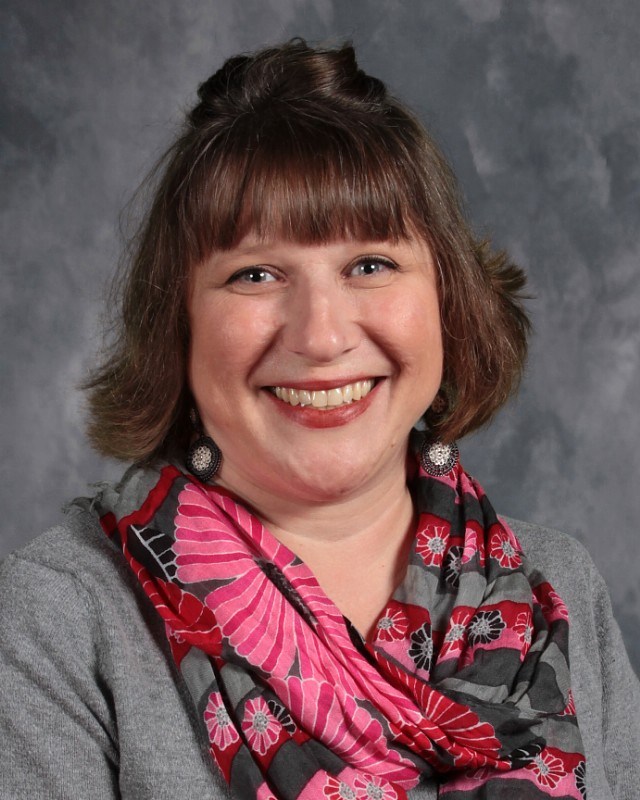 Mrs. Mullins
Kindergarten
Sight Words...
I am can the little see a on like to it is big what have my good we
November Birthdays..
5- Alexis 15- Aubrie
Weekly Reminders...
*Just a reminder... Wednesday, November 11th is the Veteran's Day holiday. There is NO SCH0OOL.
*Book orders are due by this coming Friday, November 13th.
*Due to the pandemic, we are asked to leave a window open to aide in air circulation throughout the classroom each day. If your child has a school sweatshirt or fleece, please send it to school each day, just in case s/he gets cold.
*All children are asked to bring a healthy snack from home each day. We have had some leftover components from past breakfasts that we've been giving out to the children without a daily snack. Those, however, are running out. If you would like your child to have a daily snack, then it must be provided from you, at home. Thank you.
*Please work with your child to memorize the phone number in their homework notebook. They will be individually assessed orally on Monday, November 9th.
*Please assist your child in memorizing your home address. They will be individually assessed orally next week.
*Please make sure your child comes to school with a jacket or sweater. We will be taking walks outside as the weather permits.
Weekly Homework...
Monday 11/9... Math- wkbk 195-196 ELA- mixed review worksheet; learn sight words and sentences
Tuesday 11/10... Math- 201-202 ELA- read book at home aloud; orally read sight words
Wednesday 11/11... Math- ELA-
Thursday 11/12... Math- none ELA- sight word 'a' worksheet; orally review reading your weekly letters, words, and sentences for tomorrow's assessment
Weekly Objectives...
Math...name, recognize, count, and write numerals 16-19 using concrete objects and illustrations; review numbers 11-17
ELA... discriminate and list rhyming words; count and identify syllables in words; discriminate initial consonant sounds; write complete sentences in the Journal using inventive spelling; compare and contrast; identify characters; identify and describe setting; read for comprehension; use text to locate answers to questions; build CVC words; decode initial /c/ sound; identify missing sounds in words; substitute medial sounds; isolate final /s/ sound; blend sounds; substitute phonemes
Religion... learn about the Bible story 'Jesus is the Good Shepherd'; discover that God loves and cares for everyone
Social Studies... continue memorizing my phone number and my home address; learn about Veteran's Day and it's significance