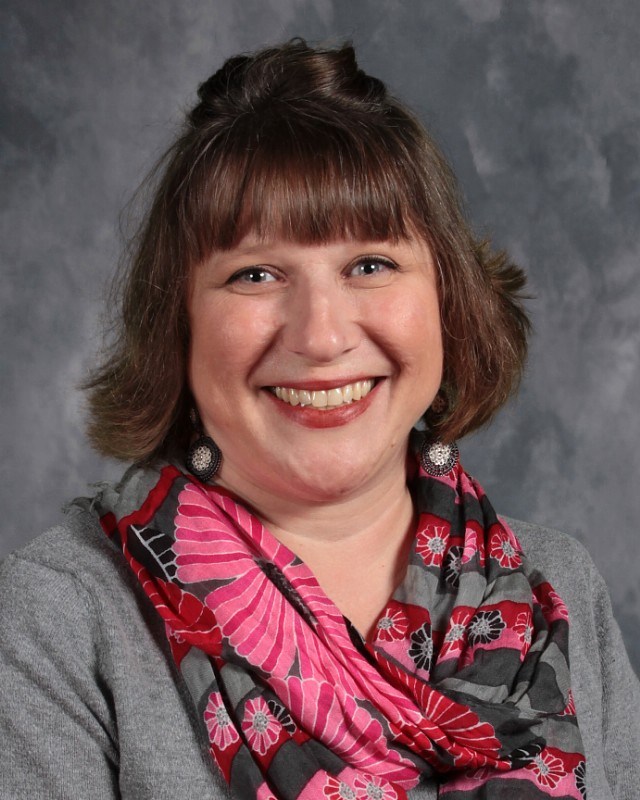 Mrs. Mullins
Kindergarten
Sight Words...
I am can the little see a on like to it is big what have my good we did you not look he my do no yes this and or are up down her she make they where with we play
February Birthdays...
3- Ethan 6- Haley
Weekly Reminders...
*Our theme basket theme for OLV Sweeps this year is FUN IN THE SUN. Please send in items that go along with this theme. Classes which collect 40+ items will receive a Pizza Party! Thank you in advance for your participation!
*Due to the pandemic, we are asked to leave a window open to aide in air circulation throughout the classroom each day. If your child has a school sweatshirt or fleece, please send it to school each day, just in case s/he gets cold.
*All children are asked to bring a healthy snack from home each day. We have had some leftover components from past breakfasts that we've given out to the children without a daily snack. Those, however, have run out. If you would like your child to have a daily snack, then it must be provided by you from home. Thank you.
*Please make sure your child comes to school with a jacket, hat, and gloves/mittens. We will be taking walks outside as the weather permits.
Weekly Homework...
Monday 2/22... Math- wkbk 493-494 ELA- orally read sight words and sentences K4.1
Tuesday 2/23... Math- wkbk 499-500 ELA- mixed review wkst #19; orally read sight words and sentences K4.1
Wednesday 2/24... Math- none ELA- "down" sight word wkst; orally read sight words and sentences K4.1
Thursday 2/25... Math- none ELA- KIDSA-Z ONLINE READING ASSIGNMENT; orally review reading your weekly sight words and sentences for tomorrow's oral assessment; orally read decodable book for fluency
Weekly Objectives...
Math... use direct comparison to compare length and height of objects; problem solve; compare objects by weight
ELA... discriminate and list rhyming words; count and identify syllables in words; discriminate initial consonant sounds; write complete sentences in the Journal using inventive spelling; compare and contrast; identify characters; identify and describe setting; sequence story events; read for comprehension; retell a story; use text to locate answers to questions; build CVC words; decode initial /w/ sound; identify missing sounds in words; substitute medial sounds; blend sounds; substitute phonemes; define noun; define verb; give examples of verbs; sort short vowel sounds in words; work on oral fluency; build short words with short vowel sounds; identify parts of a sentence
Religion... learn about the Sacrament of Baptism; visit the Church with Father Justin to learn about Baptism
Science... learn about the water cycle; learn about winter animals and their adaptations on a virtual field trip to the Buffalo Zoo
Social Studies... learn about globes and maps; learn about our place on the earth