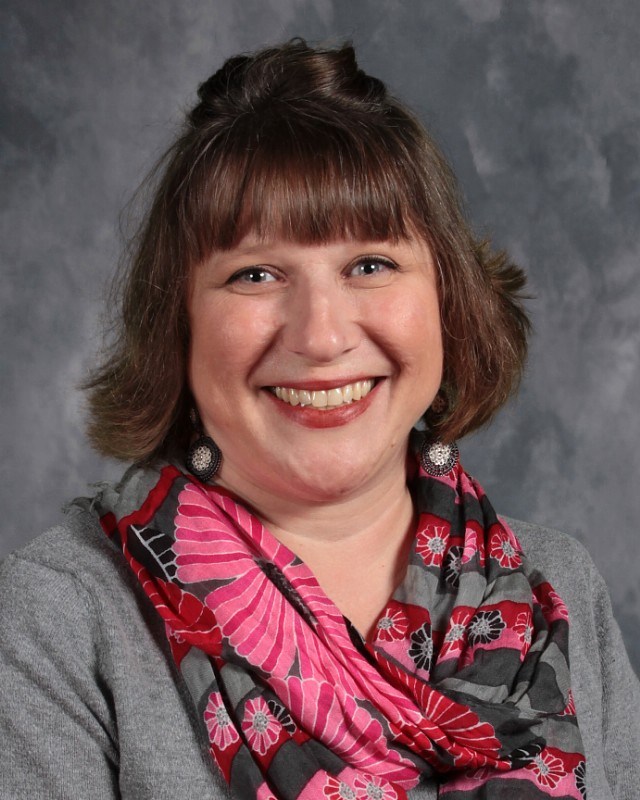 Mrs. Mullins
Kindergarten
Happy December Birthday to...
11- Sebastian 20- Myles 28- Kennedy
*Our Farm to Table field trip will take place on Thursday. Uniforms are to be worn unless you received a letter from me regarding your child being invited to the Breakfast of Champions. (Remember, children who complete all homework during each trimester and hand it in the day it is due are made breakfast by Mrs. Kraus!)
*We will have SHOW AND SHARE on Friday, December 13th.
Words We Know...
I am can the little see a on like to like it what is we my have and good an look with he she me
This Week's Homework...
Mon. 12/9- Math ELA- high frequency words (last week's list); mixed review
Tues. 1210- Math ELA- high frequency words; mixed review
Wed. 12/11- Math ELA- high frequency words; read aloud
Thurs. 12/12- Math ELA- high frequency words
This week we will:
continue working on numbers to 20; count to 100: identify less than and equal to; celebrate the second week of Advent; decode CVC words; work on oral fluency of sight words, CVC words, and short sentences; write complete sentences using our decoding skills to print what we hear; compare and contrast family holiday traditions