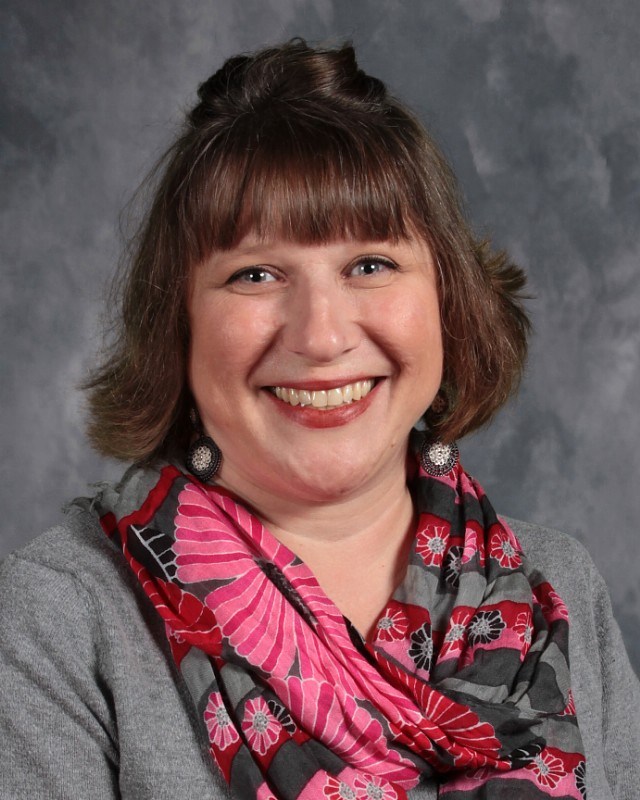 Mrs. Mullins
Kindergarten
November Christian Virtue...
Peace
Sight Words...
I am can see a the on little it is big my good at have no yes look he do you
Weekly Reminders...
*Thursday, December 2nd is an 11am EARLY DISMISSAL. There is NO SCHOOL on Friday, December 3rd.
*Parent/Teacher Conferences will be held this Thursday and Friday. Please come to the Kindergarten classroom at your assigned time. If you are unable to attend your conference, please email me to make other arrangements. (Kmullins@olvbasilica.org)
Weekly Home Learning...
Mon. 11/29 Math- wkbk 261-262 ELA- sentence practice; weekly sight words and sentences K2.3
Tues. 11/30 Math- wkbk 267-268 ELA- emergent reader; weekly sight words and sentences K2.3
Wed. 12/1 Math- wkbk 273-274 ELA- mixed review Day #1; weekly sight words and sentences K2.3
Thurs. 12/2 Math- none ELA- none
Weekly Objectives...
Math... show ways to compose and decompose numbers 4, 5, 6, and 7 using concrete objects, pictures, and numbers
ELA... orally read and discuss decodable book HATS; decode initial /h/ sound; read for comprehension; compare and contrast; use the text to answer questions; identify main idea and details; make text to self connections; decode initial and final consonant sounds in CVC words; spell CVC words dictated to them;differentiate between initial /c/ and /h/ sounds;define verb; identify verbs; sort nouns and verbs; complete sentences in written form; follow oral directions; write to explain
Religion... identify Advent as a time of waiting and preparation for Christmas, the celebration of Jesus' birth; discuss what the Advent wreath signifies
Science... list characteristics of the seasons fall and winters; explain the difference between fall and winter
STREAM... practice the Nativity scene
My Teaching Philosophy
I believe that children are a special gift from God, each with his own talents and strengths. Our classroom is faith-based, with an emphasis on Christian Virtues.To reach each child, I use various forms of differentiated instruction in an attempt to assist each child in reaching his highest potential. My classroom is one of respect, acceptance, and support of one another. I believe emotional engagement is essential to learning, and that begins with me. In my classroom, you will regularly hear singing, laughter, and conversations taking place, along with both whole and small group collaboration. In addition, I am a strong advocate for positive home-school connections. I believe that together, we can make a positive impact on the lives of each child that walks through my classroom door.
Kindergarten At a Glance
Math- count to tell the number of objects; compare numbers; understand addition is putting together and subtraction is taking apart; classify objects; make simple patterns; identify, describe and build 2-dimensional and 3-dimensional shapes; work to identify place value for numbers 11-20; count to 100
ELA- identify and decode initial and final consonant sounds and short vowel sounds; emergent reading takes place; develop and answer questions about a text; retell stories, identify characters, setting, main idea, details, and differentiate between literary and informational texts; know and apply phonics to writing; use a combination of drawing, dictating, oral expression and emergent writing to state an opinion, supply information, narrate events in sequence, or personal response; differentiate between nouns and verbs, complete and incomplete sentences; explore new vocabulary and word meanings/relationships
Social Studies- describe self and others, along with what makes each unique; recite address and phone number; experience and understand what is involved in own and other holidays and traditions; locate NY and USA on a map; define and give examples of needs and wants; recognize and explain importance of US symbols; compare why we have rules and consequences; compare/contrast life of children now to past
Science- name, identify, locate body parts, compare/contrast five senses; name the four seasons and identify characteristics of each; compare/contrast healthy and unhealthy foods; define, give examples, and compare/comntrast living and nonliving things; identify needs for plants, animals, and humans; explain the water cycle; define and locate habitats on a map; characterize similarities and differences; identify parts of a plant; identify four stages of a butterfly's life cycle; explain how push/pull effect the motion of an object
Religion- identify major people in the Old Testament; know that Jesus belonged to a family that loved and cared for one another; understand Jesus taught people about how God cares for everyone; discuss Sacraments; idnetify priests as people chosen by God to lead us in prayer at Mass; state awareness that God forgives when people are sorry; understand we are children of God; participate in prayer; memorize the Sign of the Cross and Glory Be; know that God calls all to love and serve him; know that we respect all life; explain Jesus asks us to share the story of his love for all; explain we are followers of God