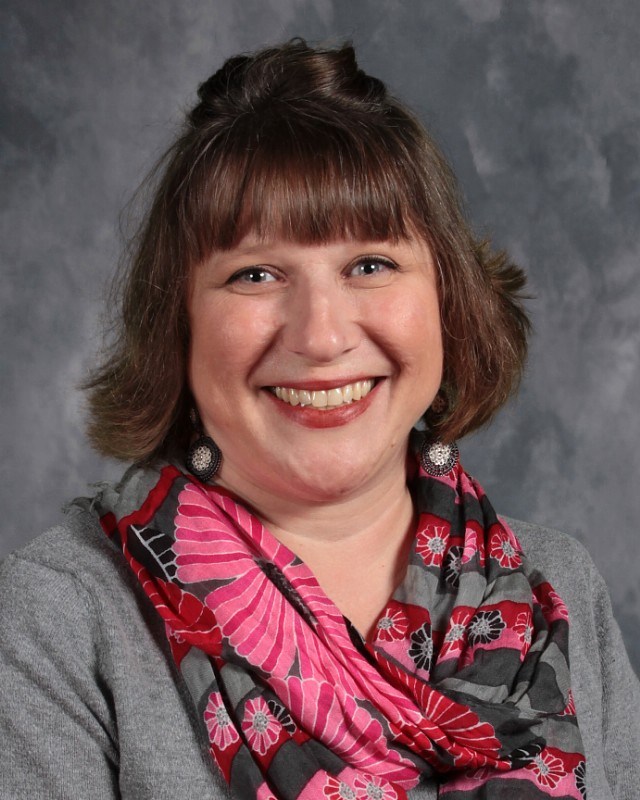 Mrs. Mullins
Kindergarten
*Please encourage your child to keep reading to reach their February Book-It goal!!
*Congratulations to Arianna and Nicholas for reaching their February reading goal!

*Please assist your child in participating in the Olympic Reading Challenge. The books can be written on both the Olympic sheet and the Book-It sheet! Happy Reading!!
*Some parents are not signing the vocabulary notebook page nightly. Your signature counts as a homework grade for your child, so from now on, if a page is not signed, your child will be marked as not having done the homework. Your signature is the only way I know the reading was completed. Thank you for your anticipated cooperation.
*Your child's 100th Day of School tee-shirt will be sent home on Monday. They are to wear it to school on WEDNESDAY, which is our 100th Day! They are to wear it in place of their Gym tee-shirt.
*We are in need of baby wipes and snack sized ziploc bags. If anyone is willing to donate one or the other, I would be so grateful!
*There will be NO SCHOOL Monday, February 18th through the 22nd due to the Winter Break. Enjoy the time with your children.

Words We Know... I am little the a to have is and we my like he for she me with they you of
This week we will be...
working with /f/ sound; decoding words in and out of context; identifying plot; segmenting words into syllables; using positional words; composing and decomposing numbers 16 to 19; making tables to solve problems; summarizing stories; creatively writing; working with word families; learning about the water cycle; learning about our continent, country, and state on a map; discussing Father Baker
Homework:
Mon. 2/25 Math- 467-468 ELA- high frequency words; read Religion- Our Father
Tues. 2/26 Math- 473-474 ELA- high frequency words; vocab. Religion- Our Father
Wed. 2/27 Math- ELA- high frequency words; see Religion- Our Father
Thurs. 2/28 Math- ELA- high frequency words Religion- Our Father