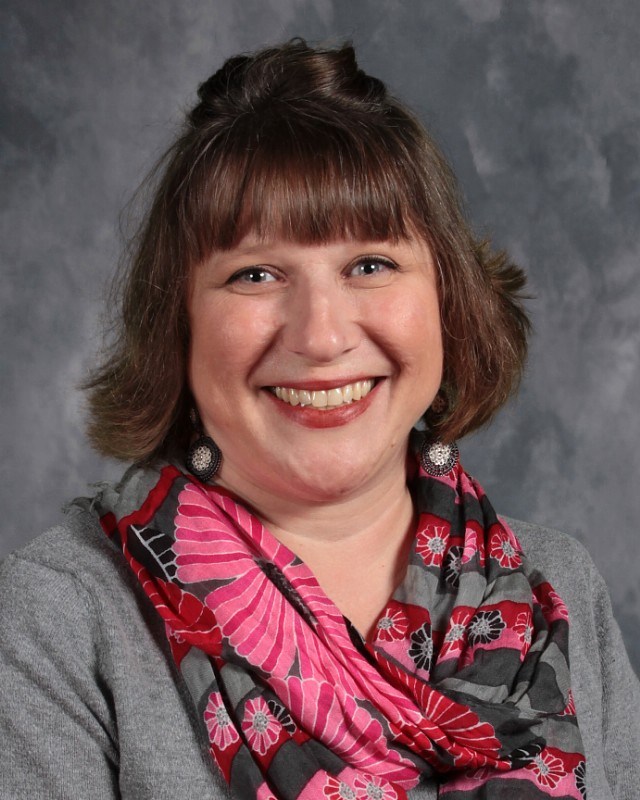 Mrs. Mullins
Kindergarten
*Our last day of school before Easter vacation is Wednesday, April 17th. I wish all of you a very Happy Easter and some relaxing, fun downtime with your kiddos.School resumes on Monday, April 29th.
Words We Know... I am little the a to have is and we my like he for she me with they you of do that are one two three four five
This week we will be...
working with the initial /e/ sound; reviewing all sounds we've learned so far; decoding words in and out of context; identifying main idea; sequencing story events; working on oral fluency when reading aloud; comparing shapes to understand patterns; desribing objects using the names of shapes and their relative position; summarizing stories; creatively writing; identifying initial and final consonant sounds; changing phonemes to create new words; identify story elements; focusing on rhyming words; studying about the Stations of the Cross; learning about American symbols (the bald eagle and the Liberty Bell); continuing to learn about Holy Week
Homework:
Mon. 4/15 Math- 653-654 ELA- high frequency words
Tues 4/16 Math- 659-660 ELA- high frequency words
Wed. 4/17 Math- ELA-
Thurs. 4/18 Math- ELA-