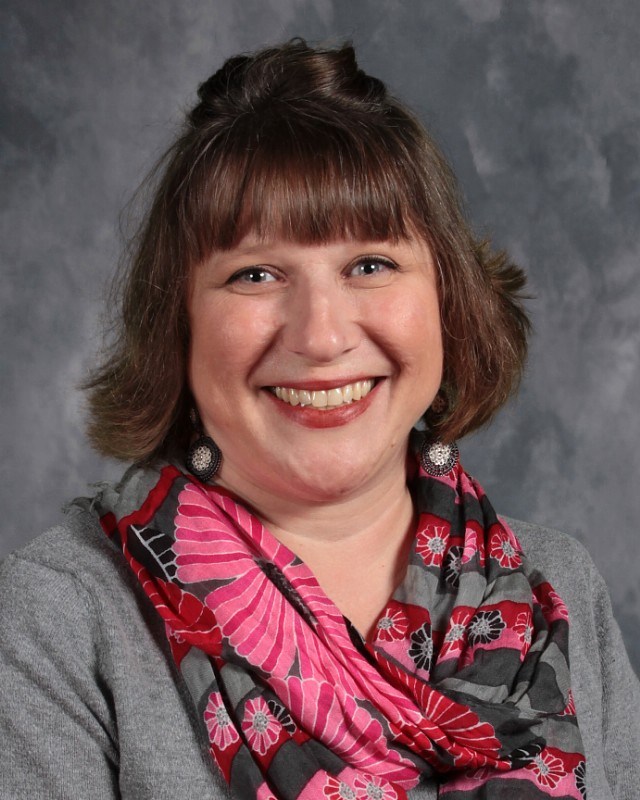 Mrs. Mullins
Kindergarten
Happy October Birthday to...
13- Corey 30- Olive
*Please practice printing the letters of the alphabet and your child's name at home. Many children are in need of this practice. Be sure to instruct and guide them to use the lines correctly.
*On Monday, October 114th there is NO SCHOOL due to the Columbus Day holiday. Enjoy the long weekend with your children!
*The walk-a-thon is scheduled for Friday, October 18th. Your child may dress down that day. Please make sure s/he wears sneakers and dresses for the weather. We will be outside for an hour or more.
*Permission slips for our first field trip were sent home this past Friday. The cost per child is $11.15 which includes the cost of the bus, trip, craft, snack, and a pumpkin. I am not in need of parent chaperones for this trip. Please send your child's payment and signed permission slip back to school at your earliest convenience. Thank you!
Words We Know...
I am can the little see a on like to
This Week's Homework...
Mon. 10/14- Math ELA-
Tues. 10/15- Math 141-142 ELA- high frequency words; printing name and Nn; read decodable books
Wed. 10/16- Math ELA- high frequency words; printing name; read decodable books
Thurs. 10/17- Math 149-150 ELA- high frequency words; printing Oo; Pledge of Allegiance
This week we will:
identify how we live as children of God; discover that children of God welcome all people; rhyme words; decode and read words in context and isolation; preview and predict; define and count syllables; classify and categorize; decode /n/ and /p/ sounds; write dictated words and sentences; build sight words with letter cards; differentiate between words and sentences; decode words with /n/ sound; define, sort, and list types of nouns; write complete sentences; use one to one correspondence and counting to compare groups and determine which group is greater than, less than, equal to up to 10; use one more to identify a number larger than 10; learn how we are an important part of a family; sequence the life cycle of a pumpkin