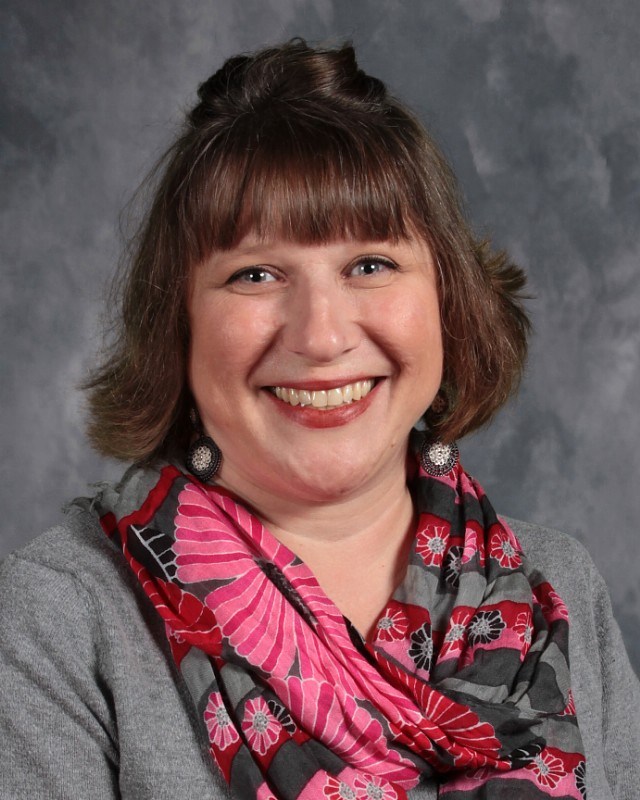 Mrs. Mullins
Kindergarten
*Tuesday at 6pm is Back to School Night. I've already addressed our classsroom expectations and curriculum with you. However, if you still plan on attending, there will be sign up sheets for Parent/Teacher Conferences in December. I will only be in my classsroom for the first session, which I believe begins in the 6:30pm range.
*Book Orders are due to schoool by Thursday if you wish to order. You may also order directly online using the number written on the order form.
*Please make sure your child returns to school each day with his/her completed homework. One late assignment excludes them from the trimester's Breakfast of Champions.
Words We Know... I am
This week we will be... working with the numbers 0-9; recognizing, naming, and printing letters A-Z; listing rhyming words; reading simple text; learning about the Bible; examining the 5 senses; discussing what makes us special and unique, as well as how we are the same as those around us
Weekly Homework...
Mon. 9/17 Math-33-34 Bb printing
Tues. 9/18 Math 39-40 Cc printing
Wed. 9/19 learn the Pledge of Allegience
Thurs. 9/20 Math-47-48 learn Hail Mary prayer