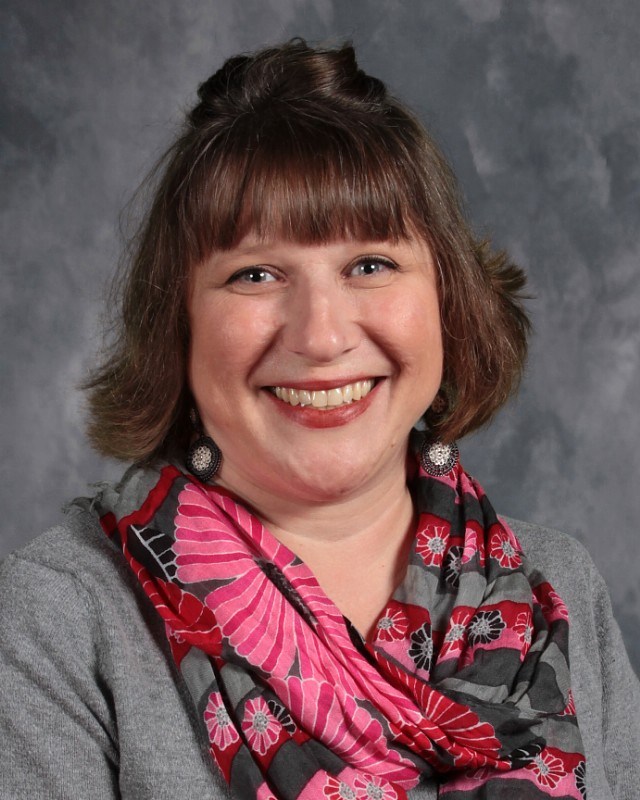 Mrs. Mullins
Kindergarten
Sight Words...
I am can the little see a on like to it is big what have my good we did you not look he my do no yes this and or are up down her she make they where with we play one go day of said that all read find for use blue
Weekly Reminders...
*Our Dairy Queen Field Trip will take place on Tuesday, June 15th or Wednesday, June 16th, weather permitting.
*Our last day of school will be Wednesday, June 16th! I cannot believe how quickly the school year has gone. Enjoy the days off with your kiddos!!
*Kindergarten Graduation will be held in the gym on Thursday, June 17th at 9:30am. All children should be dropped off to our classroom at 9am that day. Please dress your child in dress up clothes, and please, do not forget your tickets for entry into the gymnasium!
Weekly Homework...
No More Homework!!
Weekly Objectives...
Math... reviewing concepts taught throughout the year
ELA... " "
Religion... " "
Social Studies... " "