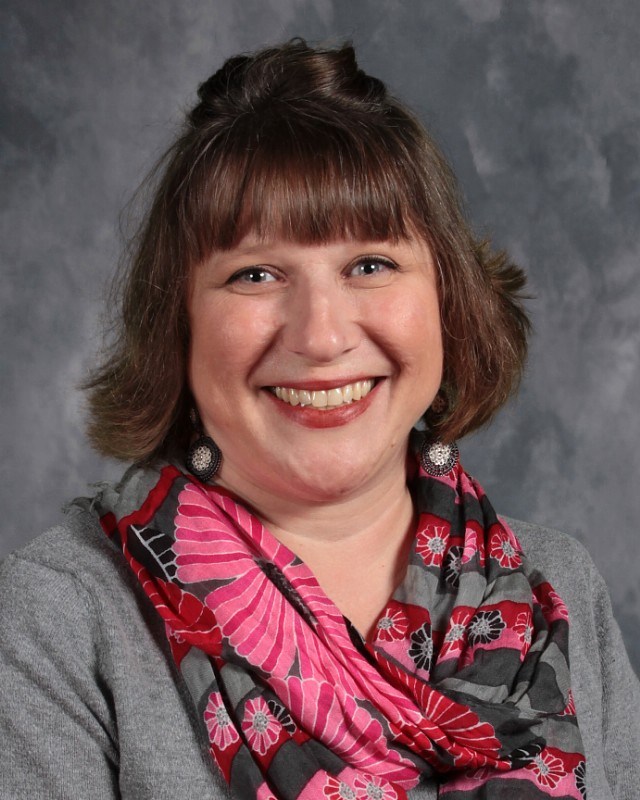 Mrs. Mullins
Kindergarten
*Congratulations to Emma for meeting her Book It goal!!

Please encourage your child to keep reading.
Words We Know... I am little the a to have is and we my like
This week we will be... showing ways to make 6, 7, 8, and 9 using concrete objects; decomposing the numbers 6, 7, 8, and 9; counting syllables in words; reading simple text; decoding initial and final sound /k/; identifying setting; making predictions; retelling stories; predicting; classifying nouns as singular or plural, common or proper; identifying initial consonant sounds; practicing realism and fantasy; learning about the birth of Jesus; identifying what living things need to survive; differentiating between fact and opinion; reflecting on what we read; explaining our opinions; following oral directions to complete a task
Weekly Homework...
Mon. 12/10 Math- 273-274 ELA- like
Tues. 12/11 Math- 279-280 ELA- sight words
Wed. 12/12 Math- 285-286 ELA- blending words
Thurs. 12/13 Math- ELA-