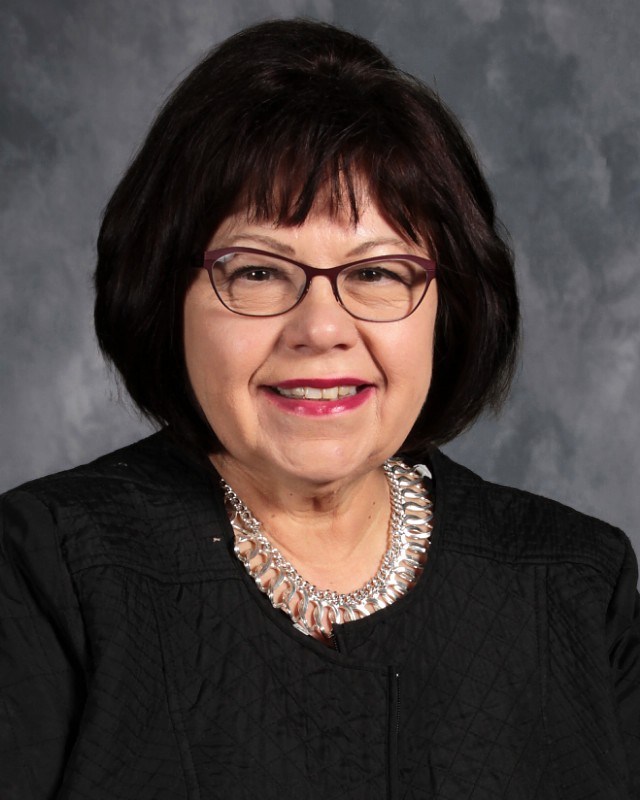 Ms. Abram
Social Studies

Philosophy
Along with the mission of OLV School, the following quotes are illustrative of a view of teaching and education, with emphasis on the importance of Social Studies Education as a skill.
I seek to:
"Instill in every individual "student an" understanding of America's past and it value in today's world and the future"

To equip students individually in developing their own "knowledge and understanding" Social Studies to form a basis of life-long learning and "individual inquiry and engaged citizenship" and to develop the skills they need to "succeed in college, careers and the global marketplace.

(Reference: The Gilder Lehrman Institute of American History

"Self-efficacy means having the belief in your abilities to complete a task, reach goals and manage a situation…is about having a realistic sense of one's accomplishments (neither overblown not undersold)…it's about learning that when at first you don't succeed you can indeed try try again and you're likely to make progress perhaps even to a point of mastery…self-efficacy is built by doing the work and seeing the success that came from effort."

~How to Raise and Adult, Julie Lythcott-Haimsinv
Grading/Assessment
As the above philosophy indicates, doing the "work" is an important success indicator. Student "work and citizenship" are assessed in a variety of ways, both formal and informal, each ten weeks. These assessments include project based learning, media based learning, voluntary class participation and individual participation, teacher/student activities, skills tests and traditional quiz and test grades inform the "grading" policy. It is important for students to maintain exemplary attendance records. See OLV handbook for assignments non-school calendar vacations.
Lifework assignments are given 2-3 times a week, and represent acquisition of knowledge and practice of skills. Assignments are generally not given on weekends or holidays (or when the Buffalo Bills win a weekend game). These lifework assignments are reviewed, recorded and represent an equivalent written "unit" test. It is difficult to "make up a class(s)" when absent, as students are exposed to a specific objectives, activities and formal and informal assessments. All students are required to keep a detailed "planner" with details about their assignments as well as well-organized topical notebooks, with date/dates pages. Students are asked to make it their first priority when returning to school from a brief absence, either from single class or the full day's absence to see out a student partner to review the planner, notebook for days missed. It is recommended students beyond simply doing the assignment. Students are asked to make a real effort as to what learning they missed and to work with the teacher to find an alternative way of "making up the material". Parents are asked to contact the homeroom teacher or subject area teacher, via email, for significant periods of absence to work out mutually convenient and effective ways to "make up the materials". Unless mutually agreed upon in advance, lifework assignments, test make-ups, material make-ups must be completed within 2 days of the absence. For longer periods of absence, unless arrangements have been in advance with the teacher, no credit for assignments will be given beyond one-week of the absence(s).