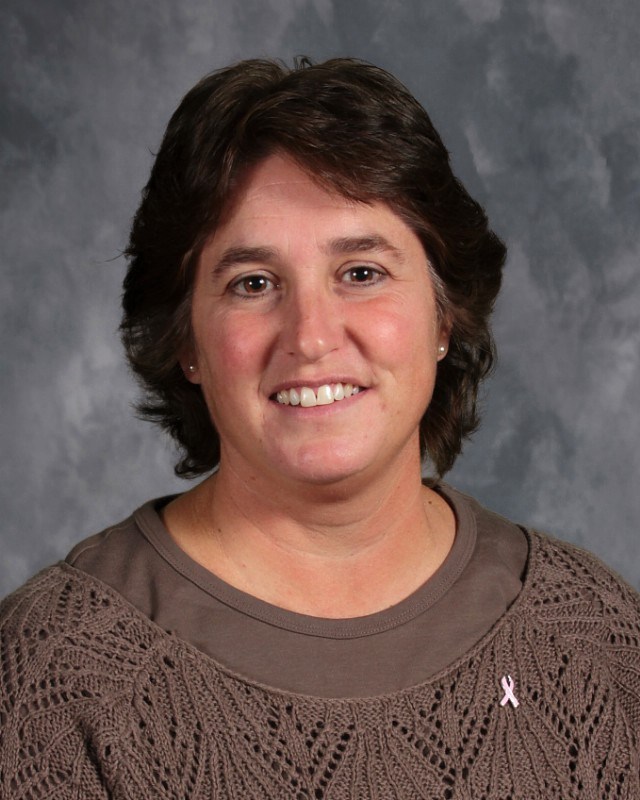 Mrs. Lucarelli
Art and Computer
Grade 5-. 5th grade is working on a project in computer class involving United States National Parks, Memorials, and Monuments. Student will be researching their choices and creating power points to present to their class.
Grades 6-8: Middle School Students are working on a cross curricular project involving computer, art and Spanish classes. The project is called "Graffiti VS. Murals". They will be doing research in computer class and creating a power point that they will present in Spanish class. Please read over the detailed instruction sheet with your child. They were given a form by Senora to be signed by student and parent stating that they read and understand the directions and the due dates. Please make sure those forms get back to Senora asap as they were due the following day. All directions were explained in class. The due date for the research portion is due during their computer class the week of March13-17. The final completed project is due by Friday, April 7th. Students are allowed and encouraged to work on this at home. Some students will have to do work at home in order to finish the project on time.
The art portion of the project involves the students writing their names in graffiti. We are working on that part in art class. Students are also free to work on their art at home too, as long as all art supplies and the project are brought back to school.
Binders - Grades 3-8 are required to have 3 ring binders for art. These binders will be graded every quarter on organization, neatness and completion of work.
3rd Quarter Binder Check - Tuesday, March 21st. All binders must be in the art room on this day by 8 a.m.!!! Make sure it is in order and complete!!!
If your child is sick or absent for any reason, they need to make up their work from art and computer class. These are classes and work must be graded. Please make sure they are doing this. They only have me once a week for each subject, so there is plenty of time to get things done before their next class with me. They have been reminded repeatedly to see me anytime, on any day to get what they need.
Art Grading Policy
You will be graded on:
Following Directions

– Clear directions are given for each project and examples are provided.

Effort

– You are expected to try your best on all projects. Everyone is not good at everything, but giving it your best shot will get you far.

Neatness

– Take your time and do it right. Draw and color neatly and carefully. NO ERASER MARKS!

Handing work in complete and on time

– Most of the time, a project will be worth 2 grades. I will give a grade for different parts of a project (example: A project may have a grade for the drawing part and a grade for coloring.) This means that if part of your project didn't go as well as you would have liked, you can make up for it with another part of it. ON THE FLIP SIDE: If you do not hand a project in, this means 2 zeros. There is no reason for not getting a project in on time. You are given more than enough time in class. If you are not completing projects in class, you are not using your time efficiently.

Being responsible is very important

.

Behavior

– You will be graded on your behavior and participation. Most students end up with a 100% participation grade. All you have to do is:

Do what you are supposed to be doing, the way you are supposed to be doing it

. That means following classroom procedures. Each class you do this, you will receive a +. If your actions and talking interfere with our educational experience, you get a ZERO. For every zero you have, points will be deducted from your participation grade. This is a very easy way to earn a 100.