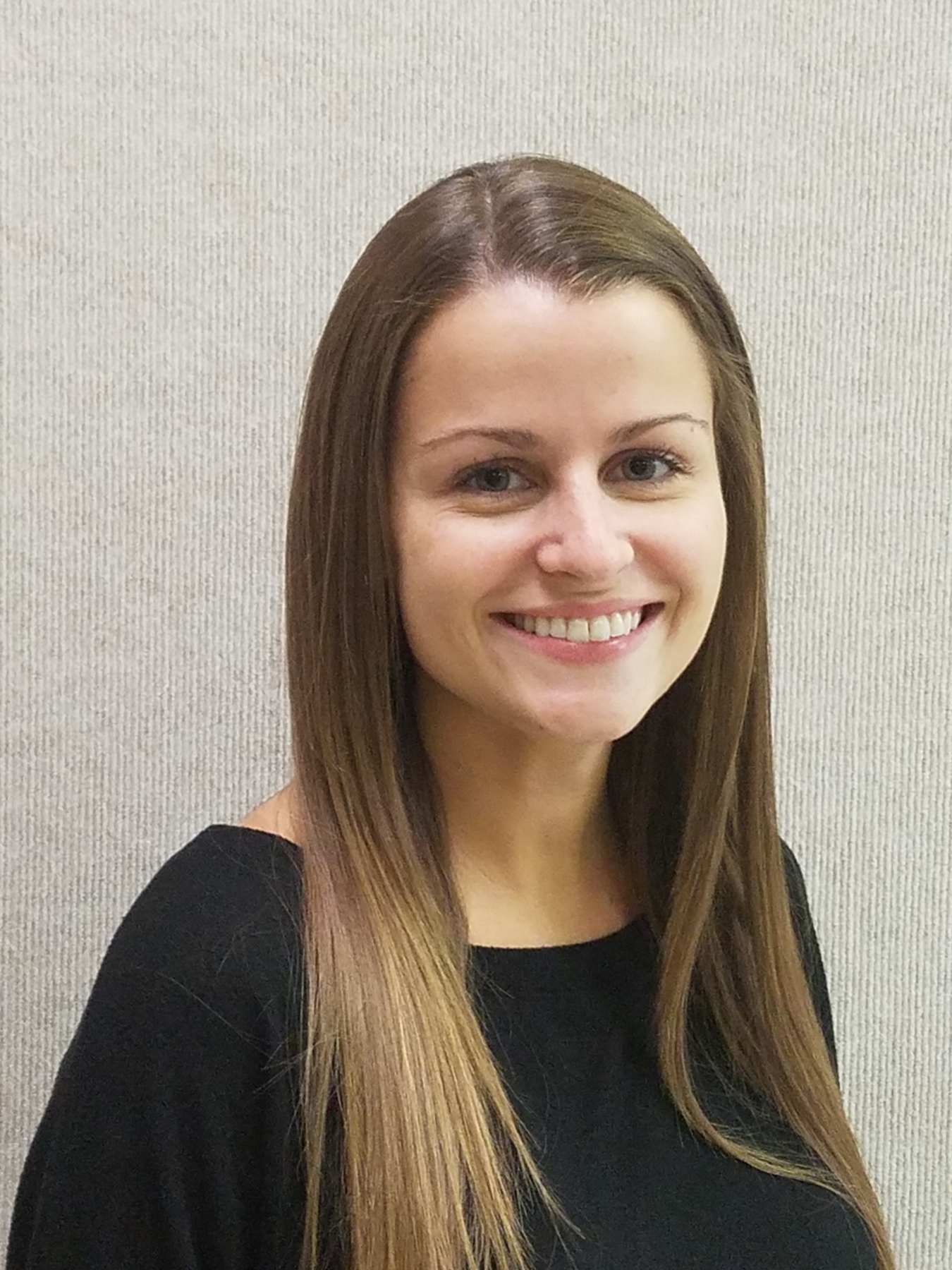 Miss Yendall
Grade 5
Welcome 5th Graders!
Announcements: Walk-A-Thon 10/19 (Parent Signature page needs to be turned in)
Halloween Parade and Celebration on Wed. 10/31
Homework
Monday 10/15- Math: pg. 117-118
ELA: Spelling words 4 times each in notebook
Social Studies: 6 vocab definitions on index cards
Tuesday 10/16- Math: pg. 123-124
ELA: Spelling words 1-10 in sentences
Science: Test signed and corrections due tomorrow for half credit (optional)
Corrections: On separate lined paper, rewrite the question and write the correct answer THREE TIMES.
Ex) What color is made by mixing blue and yellow?
B. green
B. green
B. green
Wednesday 10/17- Math: pg. 129-130
ELA: Spelling words 11-20
Thursday 10/18- Math: pg. 135-136
ELA: Study for Spelling Test and Vocab quiz
Walk-A-Thon permission slips due tomorrow
5th Grade Specials Schedule:
Monday- Gym
Tuesday- Art
Wednesday- Music & Library
Thursday- Gym
Friday- Technology
Spelling Words Week of 10/15- scowl, cougar, encounter, soldier, tremor, silent, spinning, trapping, impressing, expelling, transferring, forgetting, equipping, regretting, sophisticated, indicate, compressing, erosion, hyperbole