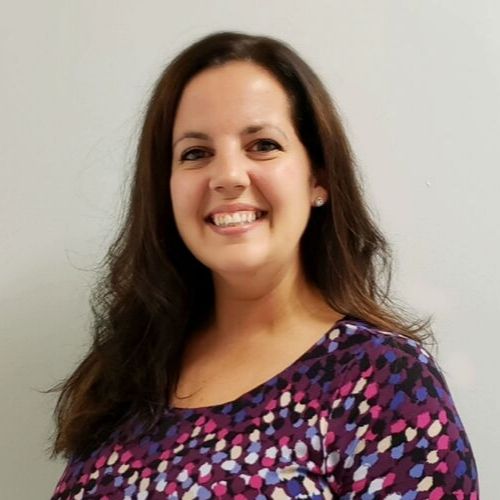 Mrs. White
Grade 5
Welcome 5th Graders!
Specials Schedule
Monday- Gym
Tuesday- Art
Wednesday- Library & Music
Thursday- Gym
Friday- Technology
Homework Announcements:
Spelling Homework will stay the same each week as words change.
Instructions are stapled to the front cover of the agendas.
Math Chapter 9 Unit test- Thursday January 9th. Review packet due Wednesday!
Join our class on Remind for important announcments... http://rmd.me/b?rid=55658991
Grading Policy:
40% Tests
30% Projects and Quizzes
20% Homework
10% Class Participation