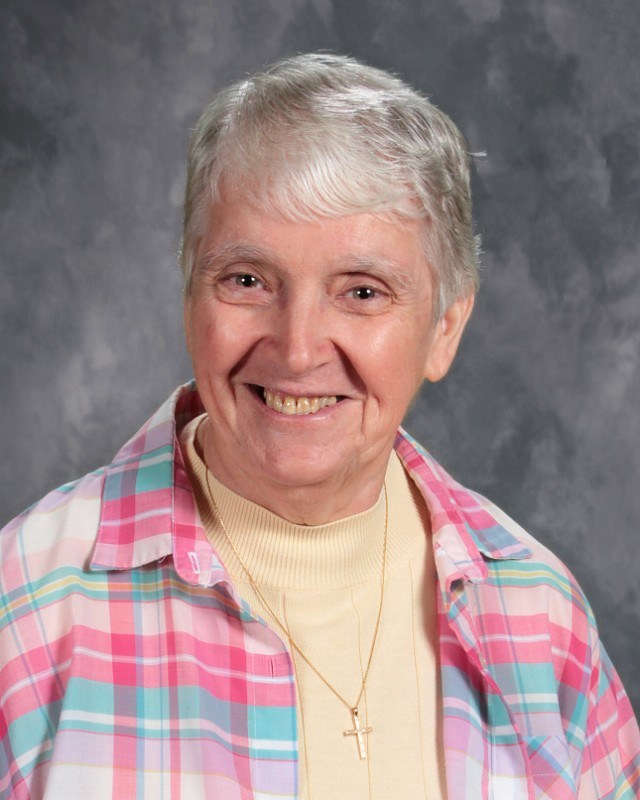 Sr. Linda Talbot
Resource Teacher
My Program:
I will be working with small groups of children, no more than 5 at a time, who are having difficulty with their work in the classroom.
My Philosophy:
encourage each child to do his or her best
allow the child to learn it is not important to be the best but to do their best
encourage each child so they feel successful
encourage children to feel good about themselves
encourage good work habits
teach children to respect each other and be kind to each other
My Goal:
My goals are to find out what is causing the child to experience difficulties. Some examples might include:
poor attendance
skills not learned
problems paying attention
worry/stress
lack of confidence in their abilities
poor self esteem
After I feel I know the child's need I will try my best to help the child overcome his/her problem. I feel it's important for the child to be successful in what he/she does.
I would like to teach them that it is alright to make a mistake as long as you try.