School Contact Information
Our Lady of Victory Elementary School
2760 South Park Ave.
Lackawanna, New York 14218
(716) 828-9434
Mrs. Kraus, Principal
Sara Eddy, Executive Secretary
The school office can be reached Monday through Friday between 7:30 a.m. and 3:30 p.m.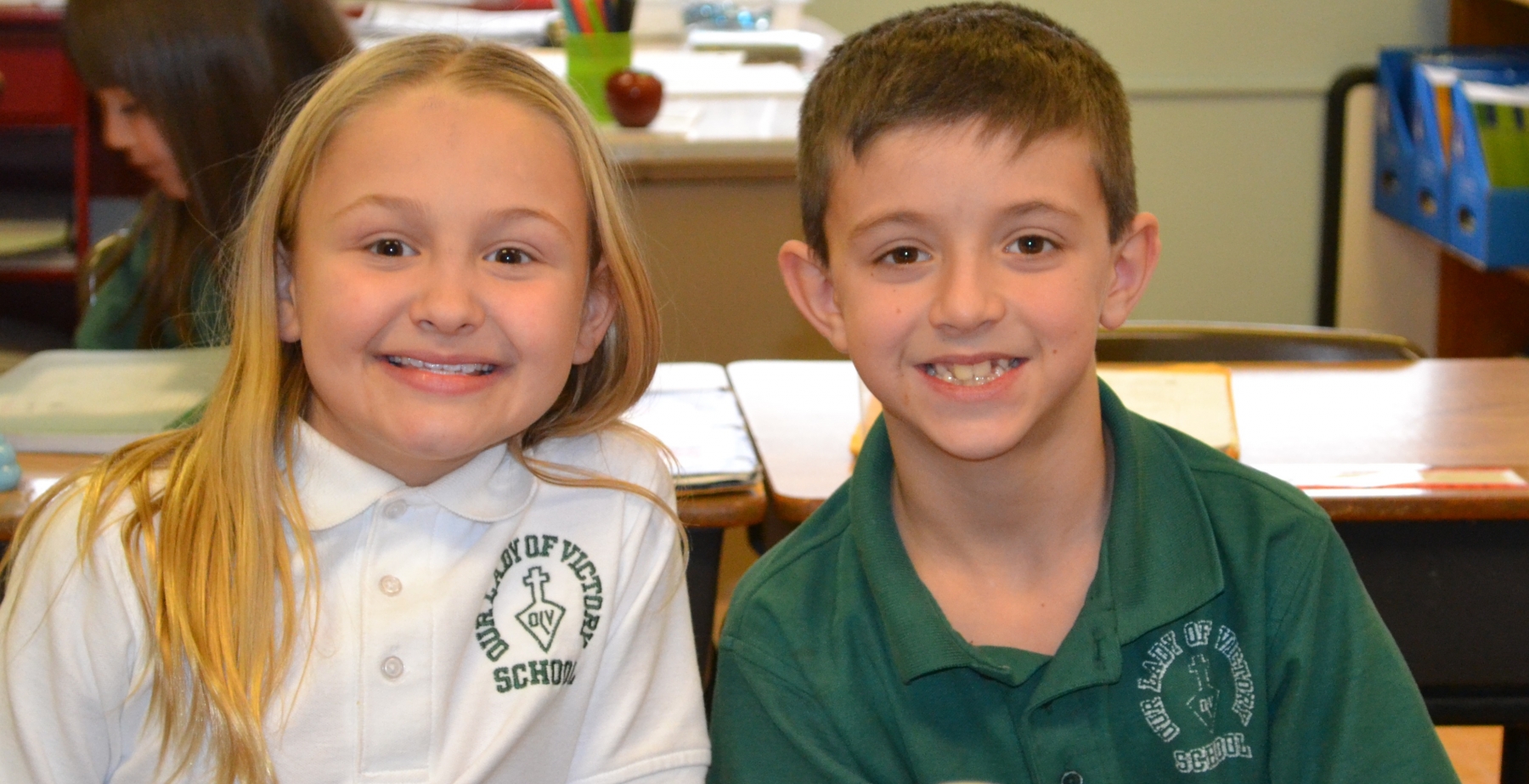 ---
School Hours
Regular school hours are from 8 a.m. to 2:30 p.m., dismissing every first Monday at 1 p.m. Parents will be notified of any changes in dismissal times. Children are not permitted in the building before 7:30 a.m. unless prior arrangements have been made.
---
School Closings
In the event of inclement weather, radio station WBEN (930 AM) will announce closings at approximately 7 a.m. You may also check the station's website.
If the Lackawanna School System is closed, OLV School will be closed.
Also, if the decision to close the school is made, families will receive a call from the school through the School Reach Broadcast System.