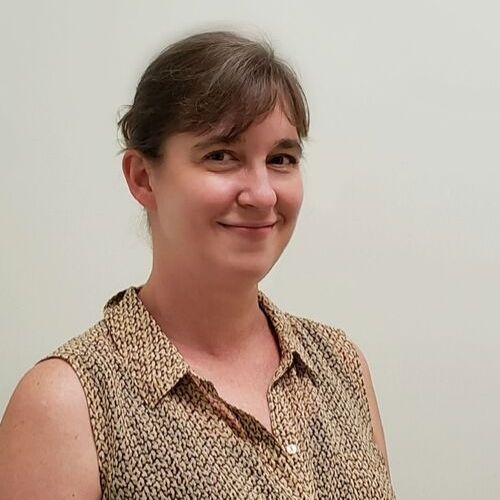 Mrs. Parlato
Grade 7/ ELA
5th Grade- 3 vocabulary cards, finish questions for Wednesday. Also for Wednesday, 10-9,finish 4 questions started in class about Pok-Ta-Pok.
Summarize what we read today from chapter 6. Finish 3 questions from class,1. What leads percy to believe Grover is in danger?
2What responsibility does Grover claim to have, what strikes Percy as strange?.3. How does Grover react when percy tells him about yarn-cutting?
Finsh chapter 3 reader notes
Google classroom assignment due October 16
Internet packet for writing lab due 10-24
Word choice writing lab piece duie today 10-9, submit via google classroom
Internet packet for writing lab due 10-24