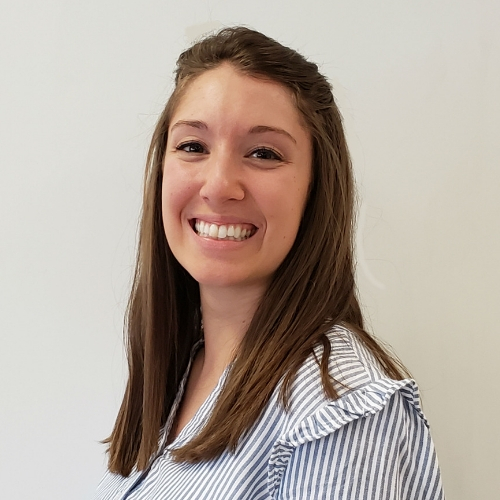 Ms. Walker
Social Studies
Announcements:
Stay safe and healthy!! We will see you when we all return to school. :)
Google Classroom codes:
8th Social: oretap5
7th Social: qxu2xoi
6th Social: w6rmknp
8th Religion: 7gpr5gu
7th Religion: xwqfjy5
6th Religion: b3igouf
As always, please feel free to contact me with any questions!
Email: twalker@olvbasilica.org or trivera@olvschool.org
;:
Philosophy
I believe that serving each child with equality and equity is a vital role as an educator and I hope to carry that out as I transition into this new position. I am excited to implement the mission and vision of OLV school throughout the rest of the school year by fostering the education of your child and strengthening his/her values and capabilities.