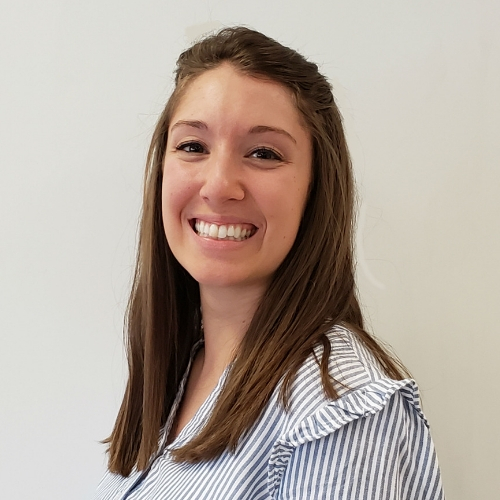 Ms. Walker
Social Studies
Announcements:
Hi! I am Ms. Walker and I am the new 6th-8th grade Social Studies/Relgion teacher. I am so pleased to be here at OLV school and to grow with each and every one of you! Below I will list any announcements, homework assignments, or any other reminders.
Please feel free to email me at: twalker@ourladyofvictory.org! Your feedback and thoughts are always welcome.
Homework Assignments:
Thursday, April 18: No school - Holy Thursday
Friday, April 19: No school - Good Friday
April 22 - 26: No school
Have a beautiful Easter and a great break! We will see you Monday, April 29th :)

Philosophy
I believe that serving each child with equality and equity is a vital role as an educator and I hope to carry that out as I transition into this new position. I am excited to implement the mission and vision of OLV school throughout the rest of the school year by fostering the education of your child and strengthening his/her values and capabilities.