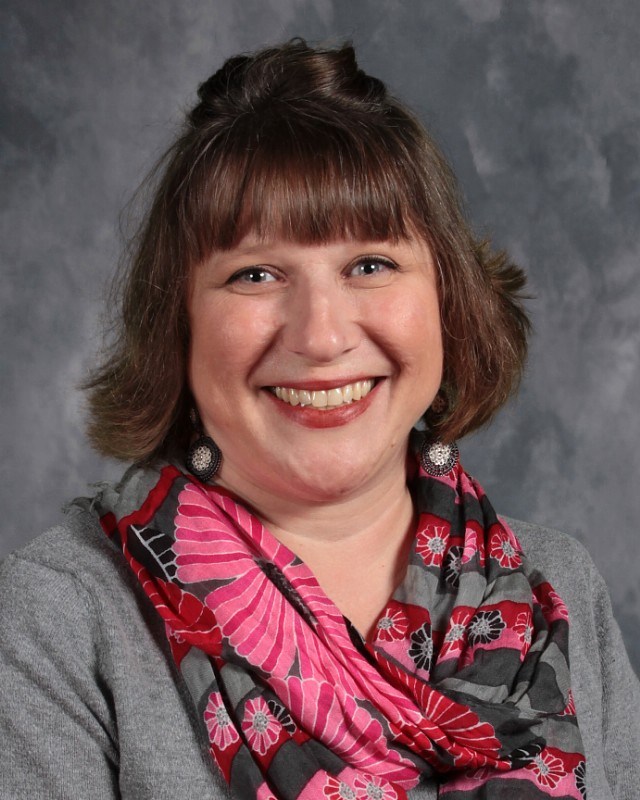 Mrs. Mullins
Grade 1
Weekly Homework...
Monday 1/22... Math-
ELA- study Unit 14
learn vocab.
3 times each
read story- p.52
Tuesday 1/23... Math-
ELA- study Unit 14 words
learn vocab.
Unit 14- pyramid spelling
read story- p.52
Wednesday 1/24... Math- 351-352, 357-358
ELA- read story- p.52 FLUENTLY
vocab.
study Unit 14
wkbk327
Thursday 1/25... Math- 363-364
ELA- study Unit 14 spelling words
read story- p.52
study vocab.
wkbk. 330
Weekly Reminders...
* Please read with your child each evening. At this point in the school year, your child should be able to fluently read our weekly reading story with minimal difficulty by Wednesday of each week.
*Please allow your child to use the Reading A-Z app that you received information on back in early December. This app will assist them in becoming better readers. It models how to orally read each story chosen, and also allows them to read it aloud, too.
*Please begin to send in donations for our Sweepstakes theme basket. Our theme goes along with things that make you cozy and comfortable at home.
*If you have to do so, please send in your child's permission slip, along with the $6.75 fee for our zoo trip. All slips and money are due by Wednesday.
This week we will...
Math- subtract using various strategies; identify similarities in related addition and subtraction sentences; count and write numbers 11 to 19 using place value; count groups of ten; count by ten using dimes; make groups of 10 more and less
ELA- read and decode words with ending sounds -nk and -ng, read and define words with inflected endings -s, -es, -ed, -ing; define compound word; sort words as either compound or not compound; form compound words; synthesize to answer "What if..." questions about the story RUBY IN HER OWN TIME; work on oral fluency; complete both a spelling and vocabulary/comprehension assessment on Friday
Religion- explore what it means to share the Good News with others; discover the meaning of the word Gospel; learn that we share the Gospel with everyone; decide how to tell others about Jesus
Science- begin working on life cycles of animals with the Buffalo Zoo staff; differentiate between vertebrates and invertebrates, carnivores, omnivores, and herbivores

Spelling Words- Unit 14
bring trunk pink bank sang wing rink blank rang sunk

Weekly Vocabulary
always stays around happy day my Jimmy try food by become we everything grow horse stall me nothing go sky
To read my teaching philosophy and grading policy please click here.