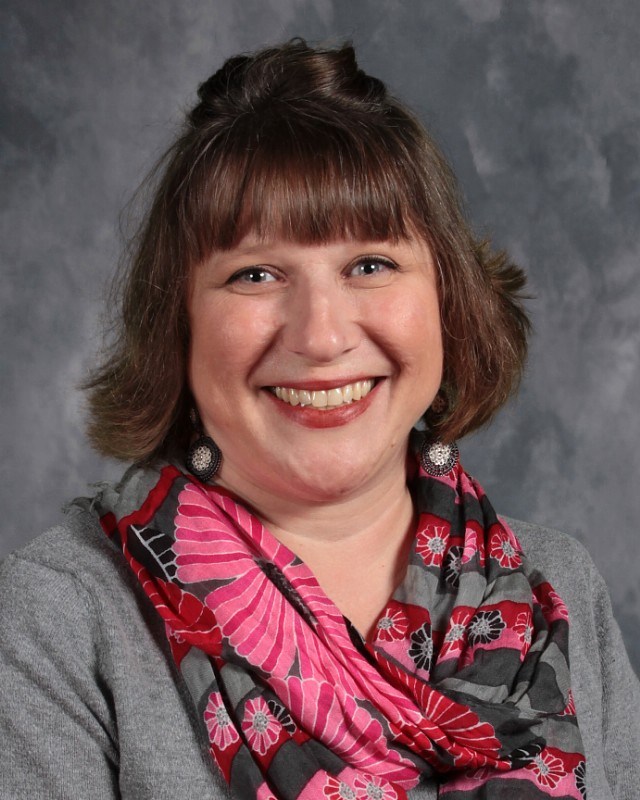 Mrs. Mullins
Grade 1
Weekly Homework...
Monday- Math-
ELA- study Unit 18
learn vocab.
Tuesday- Math-
ELA-
vocab.
study Unit 18
Wednesday- Math-
ELA- study Unit 18
vocab.
Thursday- Math-
ELA- vocab.
study Unit 18
Weekly Reminders...
*Thursday is Dr. Seuss Day! If you have any Dr. Seuss books your child would like to share with the class, we will be reading books authored by him all week. Feel free to send them in, but please be sure to LABEL the book(s) with your child's name.
*The Reading Rodeo is underway!! The children are very excited about the chance to become cowboys and cowgirls!! Once your child has reached the first milestone of 25 books, send their folder back to school so they can receive their first prize. Remember, all sheets must be filled out and signed by an adult.
*Please ask your child if he/she is need of any school supply replacements. Many of the children are missing crayon colors and are running out of glue. Thank you!
This week we will...
Math-
ELA-
Religion-
Science-
Spelling Words- Unit 18
faster fastest taller tallest shorter shortest sadder saddest bigger biggest
Weekly Vocabulary
wait perch push we'll her doesn't first let's know I'll we're we've visit swirling bird done turn clerk Fern I'm
To read my teaching philosophy and grading policy please click here.