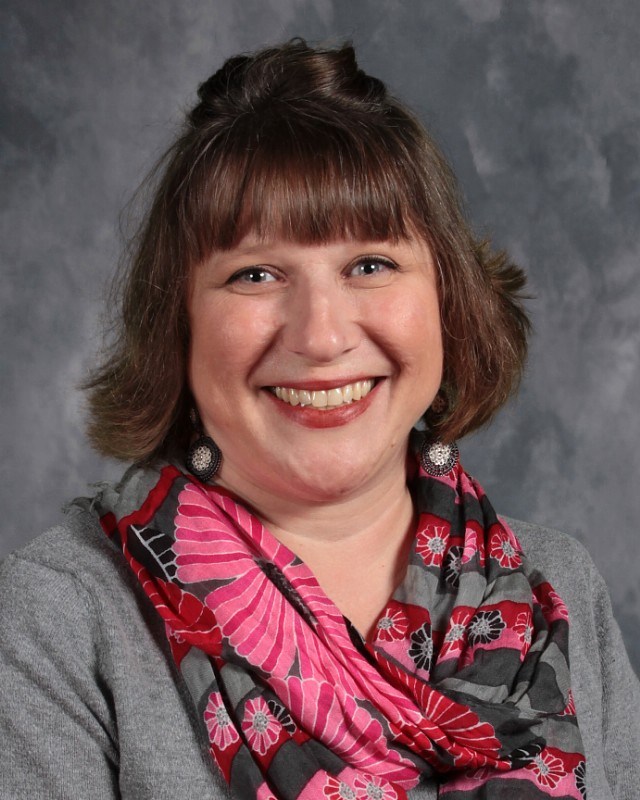 Mrs. Mullins
Grade 1
Weekly Homework...
Monday 5/22- Math- 721-722
ELA- study Unit 28
learn vocab.
read story- p.138
3 times each
Tuesday 5/23- Math- 723-724
ELA- write 4 Unit 28 sentences with illustrations
vocab.
study Unit 28
read story- p.138
Wednesday 5/24- Math- 729-730
ELA- study Unit 28
vocab.
read story- p.138
Thursday 5/25- Math-
ELA-
Weekly Reminders...
*Please return the permission slip for the farm trip and the $10.50 fee at your earliest convenience. Thank you!!
*PLEASE REVIEW YOUR CHILD'S ADDITION AND SUBTRACTION FACTS TO 20 WITH THEM. As you have noticed, we have been completing timed tests as of late. Many of the children need to practice solving the problems for speed accuracy. At this point in the school year, these facts should be mastered. Thank you for your added assistance!
* There is NO SCHOOL on Friday, May 26th as part of the long, holiday weekend.
This week we will...
Math- identify attributes of cones and cylinders; look for a pattern to solve problems; combine three-dimensional shapes to make a composite shape
ELA- segment and blend words with vowel sound /oi/ spelled oi and oy; decode words in and out of context; identify details in the story SIMPLE MACHINES; segment and blend words with endings, including two-syllable words; blend and read words with /er/ sound spelled er and or; differentiate between the /oo/ sound in moon and in foot; differentiate between declarative, interrogative, exclamatory, and imperative sentences; decode long a spelled ai and ay; complete a spelling assessment on Thursday
Religion- learn about the leaders of the Church, focusing on Pope Francis; learn about the significance of Ascension Thursday
Science- discuss what plants need to survive; devise a plan for caring for the plants; observe a plant that has been uprooted; learn the major functions of the basic parts of a plant; draw the life cycle of a plant; write descriptive sentences to explain each phase; write a plant Haiku
Spelling Words- Unit 28
oil soil voice point boy boil coin oink toy join
Weekly Vocabulary
thought wood street places today spring kinds instead new cook dance Sue runs book suit baking raises blue scrubbed heavy
To read my teaching philosophy and grading policy please click here.