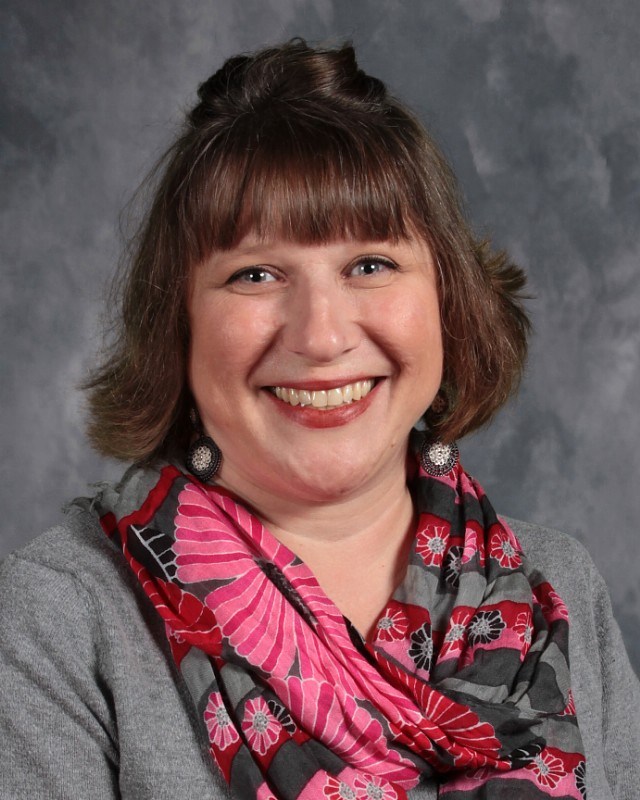 Mrs. Mullins
Grade 1
Weekly Homework...
Monday 4/24- Math- 617-618
ELA- study Unit 24
word sort
learn vocab.
read story- p.198
Religion- be prepared to independently recite the Glory Be, Our Father, and Hail Mary prayers by the end of the week
Tuesday 4/25- Math-
ELA- Unit 24- write 10 sentences using the list words
vocab.
study Unit 24
read story- p.198
Religion- practice prayers
Wednesday 4/26- Math-
ELA- 3 times each
study Unit 24
vocab.
read story- p.198
Religion- learn prayers
Thursday 4/27- Math-
ELA- study Unit 24
vocab.
read story- p.198
Weekly Reminders...
*Please return your child's signed report card envelope this week.
*Thursday is the Reading Rodeo. It runs from 6:30-8pm. The children are very excited! We hope to see you there!
*When attending weekly Mass with your child, please assist your child in learning the responses that are said at Mass. I, too, am working on that with your child. Your reinforcement would be very helpful to him/her! This also includes the prayers GLORY BE, HAIL MARY, and the OUR FATHER. Surprisingly, many of the children still have not mastered these prayers which we pray daily.
* Friday is a WEAR BLUE- DRESS DOWN DAY for Parkinson's disease. It costs $1.00.
*Please review the school handbook on the correct uniform policy. The most common infractions I see within the classroom are the wrong type/color of socks and the lack of belts being worn with pants. Thank you for your cooperation!
This week we will...
Math-read and write the time on an analog and digital clock to the hour and half hour
ELA- spell words with suffixes -ly and -ful; read words in and out of context; sequence, identify story details, and identify cause and effect for the story HENRY AND MUDGE; respond to various prompts in written form with support for the answers; segment and blend the sounds in words with inflected endings; read for information; write a cinquain poem; write a friendly letter; use adjectives to describe nouns; use specific verbs; complete a vocabulary and comprehension assessment for the story on Friday; complete a spelling assessment on Friday
Religion- pray the Glory Be, Hail Mary, and Our Father from memory; listen to and respond to God's word through the readings at Mass; sequence parts of the Mass
Science- learn about the Earth and the importance of Earth Day; learn the difference between recycling items, waste items, and compost items; sort recyclables; differentiate between facts and opinions about trees
STREAM- LEGO University
Spelling Words- Unit 24
slowly careful quickly useful painful playful sadly gladly nicely wonderful
Weekly Vocabulary
bedroom blue across fruit to each March found new glue class saw green toothbrush blue suitcase remember desk eight rush
To read my teaching philosophy and grading policy please click here.