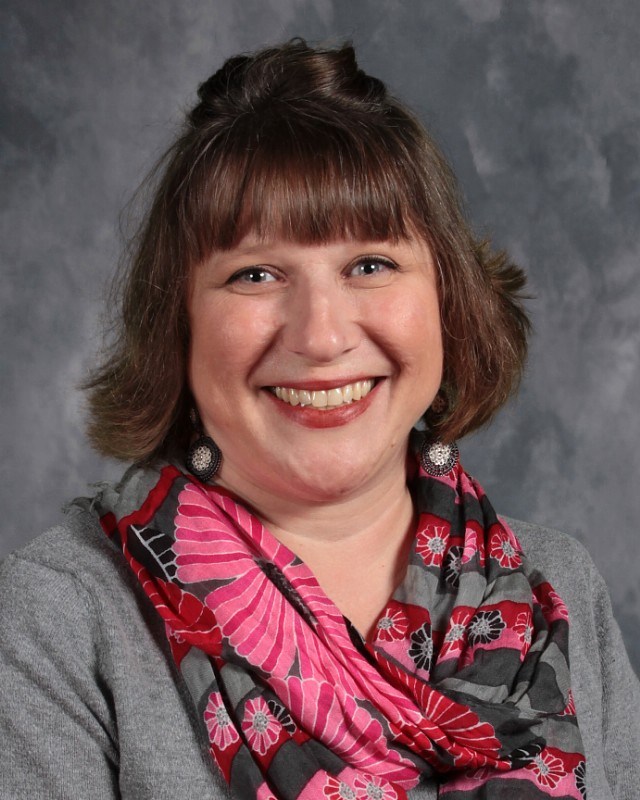 Mrs. Mullins
Grade 1
Weekly Homework...
Monday 3/27- Math-
ELA-
Tuesday 3/28- Math-519-520
ELA- 3 times each
vocab.
study Unit 20
read story- p.60
Wednesday 3/29- Math- 525-526
ELA- study Unit 20
vocab.
read story- p.60
wkbk. 437
Thursday 3/30- Math- 531-532
ELA- study Unit 20
vocab.
read story- p.60
Weekly Reminders...
*We will take part in the Protecting God's Children lesson on Monday. If you do not wish to have your child participate, please make sure you have returned the slip stating that intention by then.
*Book Orders are due on Wednesday, March 29th to ensure delivery prior to Easter vacation.
*Please review the school handbook on the correct uniform policy. The most common infractions I see within the classroom are the wrong type/color of socks and the lack of belts being worn with pants. Thank you for your cooperation!
*The Reading Rodeo is underway!! The children are very excited about the chance to become cowboys and cowgirls!! Once your child has reached the first milestone of 25 books, send their folder back to school so they can receive their first prize. Remember, all sheets must be filled out and signed by an adult.
This week we will...
Math-problem solve; make and read a bar graph; collect data and use it to create a tally chart, picture graph, and bar graph; ask and answer questions about the graphs; complete an assessment on graphing
ELA- spell words with oa, ow; define adjective and identify in a sentence; identify contractions in sentences; use apostrophes to form a contraction; identify and write singular and plural possessive nouns; read words in and out of context; define and pair antonyms; respond to a prompt in written form with support for the answer; segment and blend the sounds in words with inflected endings; draw conclusions after reading A TRIP TO WASHINGTON D.C.; use adjectives to describe nouns; decode ai, ay; use specific verbs; complete a vocabulary and comprehension assessment for the story on Friday; complete a spelling assessment on Friday
Religion- pray the Glory Be, Hail Mary, and Our Father from memory; listening to and discussing Bible stories relating to Palm Sunday, Holy Thursday, Good Friday, and Holy Saturday; examining the significance of the Last Supper
Social Studies- learn about the Statue of Liberty and Mount Rushmore; complete an assessment reviewing what has been learned about American Symbols
STREAM- LEGO University
Spelling Words- Unit 21
boat road snow row yellow loaf coat soap blow pillow
Weekly Vocabulary
draw know over Jean Buddy tried show sign these colors easy Teddy right great leaves beach good-bye seal drew prettier
To read my teaching philosophy and grading policy please click here.