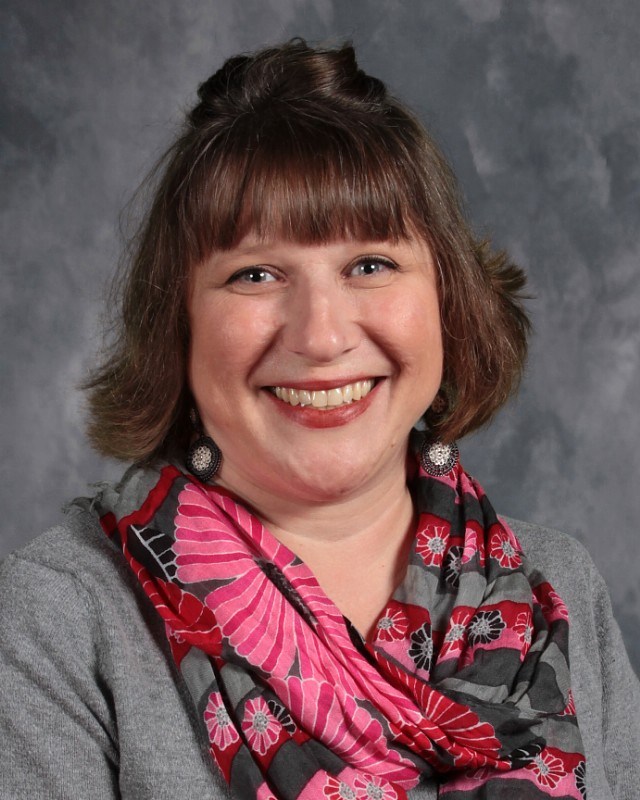 Mrs. Mullins
Grade 1
Weekly Homework...
Monday 9/25... Math- 65-66
ELA- spelling spirals with Unit 2 words
learn vocab.
Tuesday 9/26... Math-
ELA- pyramid spelling with Unit 2 words
vocab.
Wednesday 9/27... Math- 73-74
ELA- 5 ways with Unit 2 words
read story-p.46
Thursday 9/28... Math- 79-80
ELA- study Unit 2
vocab.
Weekly Reminders...
* We will do board games on Friday, September 29th. The children may bring in one board or card game to play with friends. Please label it with your child's name.
* Just a reminder that classroom snacks are not provided for the children. If you wish for your child to have an afternoon snack, please send something healthy in for him/her to nibble on.
This week we will...
Math- make sums of 8, 9, and 10 in different ways; use a ten-frame to make sums of 10 in different ways; identify missing parts of ten
ELA- distinguish short i in initial and medial positions; associate the short vowel sound /i/ with the spelling i; blend and read words with the short aisound; decode words in and out of context; read high frequency words; apply knowledge of sound-spellings to decode unknown words when reading; predict and preview PIG IN A WIG; segment and blend words with the final /ks/ sound spelled x; practice oral fluency reading PIG IN A WIG; summarize story events; identify details in text; share information and ideas; establish purpose for reading various texts; complete sentences with short i words; differentiate between complete and incomplete sentences; order sentence words correctly; build words using short vowels; complete an assessment on short i words on Friday
Religion- realize our church and parish help us to know about God and to believe in Him and His love; pray the Sign of the Cross; learn about and examine the creation story; understand God is the Creator of Heaven and Earth
Social Studies- focus on individuality and families
STREAM- use various materials to create a unique me

Spelling Words- Unit 2
six lip in wig it did mix sit pin fix
Weekly Vocabulary
bag can tack my the Matt ran Dad do Dan sat pack nap that back come mad Nan to with
To read my teaching philosophy and grading policy please click here.