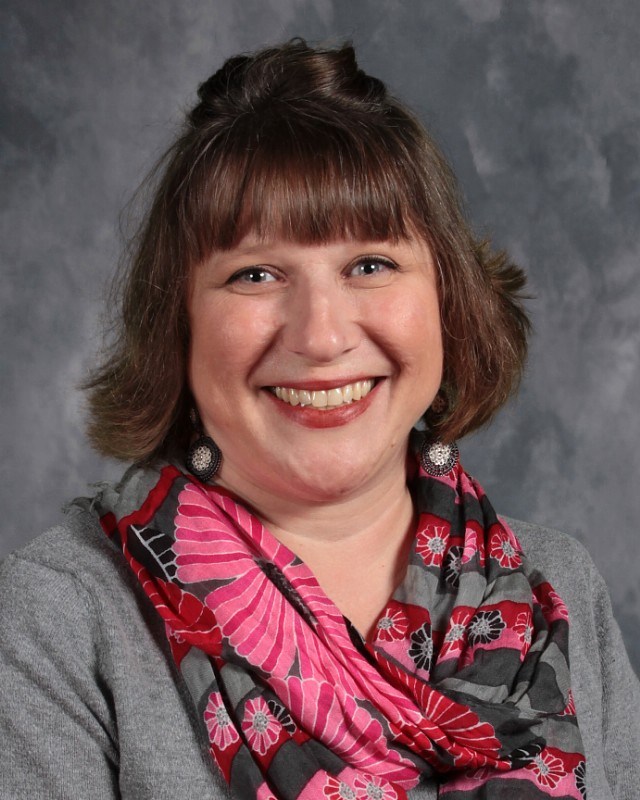 Mrs. Mullins
Grade 1
Weekly Homework...
Monday 11/20... Math- 215-216
ELA-
Tuesday 11/21.. Math- 221-222
ELA-
Wednesday 11/22... Math-
ELA-
Thursday 11/23... Math-
ELA-

Weekly Reminders...
* Wednesday is early dismissal at 11am. Have a wonderful, safe holiday with your family!!
*I will be conducting the Protecting God's Children lesson on Tuesday. If you do not want your child to be present during the lesson, your signed form must be returned by Tuesday morning.
*Book Orders are due by December 5th. Thank you!
This week we will...
Math- count on from the greater number; use pennies to count
ELA- sequence sentence word order; pair rhyming words; sort common and proper nouns; make singular nouns plural; write a final draft of a paragraph; use correct end punctuation; fluently read
Religion- complete the Protecting God's Children lesson; focus on giving thanks to God for our many blessings
Social Studies- learn about the Pilgrims' voyage on the Mayflower, the first settlement; the Native Americans and their role in helping the Pilgrims; compare and contrast the lives of Pilgrim children to children of today
STREAM... design a Pilgrim hut using toothpicks, cranberries, and straw


Spelling Words- Unit 9
Weekly Vocabulary
To read my teaching philosophy and grading policy please click here.