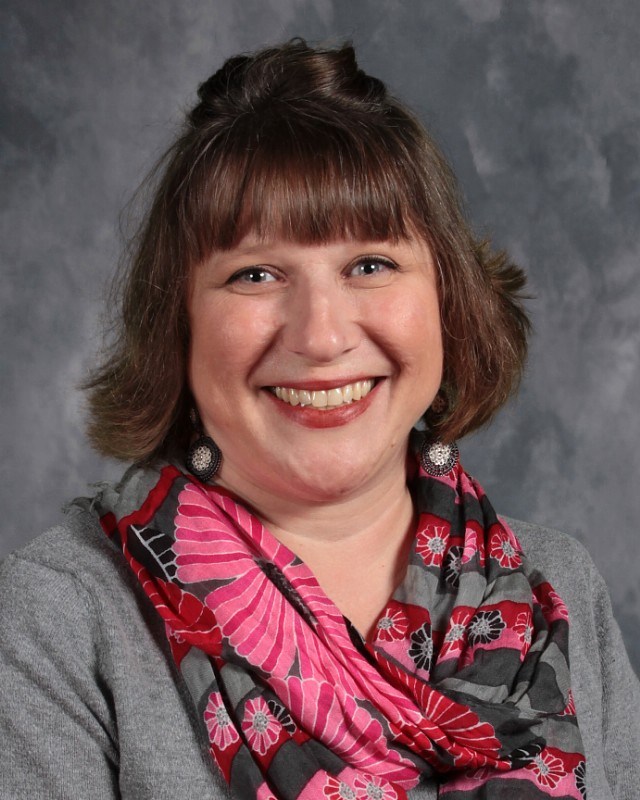 Mrs. Mullins
Grade 1
Weekly Homework...
Monday 4/23... Math-
ELA- use Unit 23 words for Magic Words activity
learn vocab.
preview PETER'S CHAIR
Tuesday 4/24... Math- 573-574; 580-581
ELA- study Unit 23
write and illustrate Unit 23 words
learn vocab.
read story- PETER'S CHAIR
Wednesday 4/25... Math- 586
ELA- study Unit 23
vocab.
3 times each for Unit 23 words
read story- PETER'S CHAIR
Thursday 4/26... Math-
ELA- study Unit 23
study vocab.
read story- PETER'S CHAIR
Weekly Reminders...
* Our field trip to the Botanical Gardens is on Friday. The children should be dressed in their school clothes. It is a Gym day, so Gym uniforms are fine. Please make sure your child has a weather appropriate coat.
This week we will...
Math- compare and order objects by length and measure the lengths of objects using nonstandard units; problem solve using various strategies
ELA- apply knowledge of sound-spelling to decode unknown words when reading; make predictions; read and spell contractions; identify theme in realistic fiction; identify adjectives for how many; build words; summarize stories; identify facts; identify adjectives in sentences; segment and blend words with vowel digraphs ue, ew, ui; engage in an Ezra Jack Keats author study; read and discuss the story PETER'S CHAIR; complete a Unit 23 spelling assessment on Friday; complete a comprehension and vocabulary assessment on Friday for PETER'S CHAIR
Religion- explain how my words can either help or hurt someone; differentiate between being a Bucket Filler and a Bucket Dipper; formulate a plan of how to be a Bucket Filler
Science- observe an earthworm; compare and contrast an earthworm to a caterpillar; describe how an earthworm's body parts help it to survive
STREAM- Engineering Design Brief- Build a Word
Spelling Words- Unit 23
backpack flashlight suitcase outside bluebird inside baseball lunchbox brainstorm herself
Weekly Vocabulary
stood moon bright knit laugh black pies tie slice eight know touch wren picture high wrap blanket now trees mouth
To read my teaching philosophy and grading policy please click here.