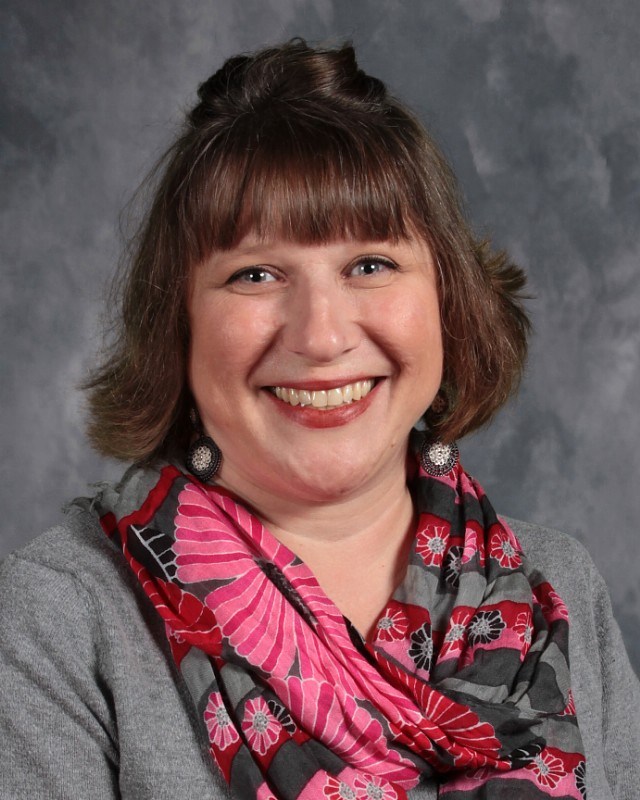 Mrs. Mullins
Grade 1
Weekly Homework...
Monday 5/29- Math-
ELA-
Tuesday 5/30- Math-
ELA- write Unit 29 words 3 times each
vocab.
study Unit 29
read story- p.174
Wednesday 5/31- Math-
ELA- abc order- Unit 29
study Unit 29
vocab.
read story- p.174
Thursday 6/1 Math-
ELA- read story- p.174
vocab.
write and illustrate 4 Unit 29 sentences
study Unit 29
Weekly Reminders...
* We will be going to the farm on Friday. Please make sure your child is dressed for the weather. Sneakers must be worn. Also, all lunches should be in a disposable bag, clearly marked with your child's name.
*PLEASE REVIEW YOUR CHILD'S ADDITION AND SUBTRACTION FACTS TO 20 WITH THEM. As you have noticed, we have been completing timed tests as of late. Many of the children need to practice solving the problems for speed accuracy. At this point in the school year, these facts should be mastered. Thank you for your added assistance!
This week we will...
Math- combine three-dimensional shapes to make a composite shape; review all we have learned about 2 and 3-dimensional shapes; problem solve; add and subtract for speed accuracy
ELA- segment and blend words with au and aw; decode words in and out of context; identify details in the story ALEXANDER GRAHAM BELL; sequence events in the life of Alexander Graham Bell; segment and blend words with endings, including two-syllable words; blend and read words with /er/ sound spelled er and or; differentiate between the /oo/ sound in moon and in foot; differentiate between declarative, interrogative, exclamatory, and imperative sentences; write sentences to answer Who, What, When, Where, Why? questions
Religion- learn how to mediate; find and feel the presence of God through quiet prayer and reflection
Science- learn about matter; hunt for solids; complete an experiment to model how matter takes up space; make a representation of a solid, liquid, and gas
Spelling Words- Unit 29
saw crawl law straw jaw lawn draw paw hawk yawn
Weekly Vocabulary
today swimmer downtown soil swimsuit Boyd eyes toward wristwatch teacher once actor goes none sound boy loved noisy against heavy
To read my teaching philosophy and grading policy please click here.