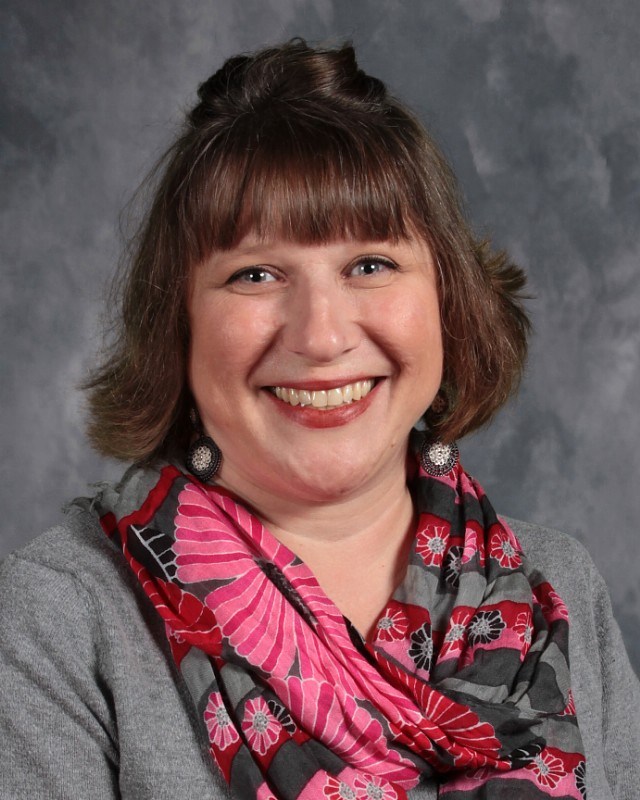 Mrs. Mullins
Grade 1
Weekly Homework...
Monday 6/11... Math-
ELA- vocab.
read story- p.174
Tuesday 6/12... Math-
ELA-
vocab.
read story- p.174
Wednesday 6/13... Math-
ELA-
Thursday 6/14... Math-
ELA-
Weekly Reminders...
*Monday we will be walking to Dairy Queen. Please make sure your child's permission slip has been turned in.
*Friday is Field Day. The children may dress down. They must wear sneakers. Please apply sunscreen before sending your child to school.
*There will not be any Gym classes this week. Please make sure your child wears his/her school uniform on Thursday.
*Next (and last) day of school is WEDNESDAY, JUNE 20TH. Dismissal will be at 11am. Your child may dress down on this day.
*As the school year comes to an end, I'd like to close by saying how much I have enjoyed getting to know your children this year. It has been my privilege to be their teacher. Thank you for your support. Have a wonderful summer!
This week we will...
Math- review all math skills learned this year
ELA- apply knowledge of sound-spelling to decode unknown words when reading; make predictions; summarize stories; sequence story events; complete an assessment on ALEXANDER GRAHAM BELL on Wednesday
Religion- discover how the Church helps us live as followers of Jesus
Social Studies- learn cardinal directions North, South, West, East; read a map; use map skills to get from point a to point b
To read my teaching philosophy and grading policy please click here.