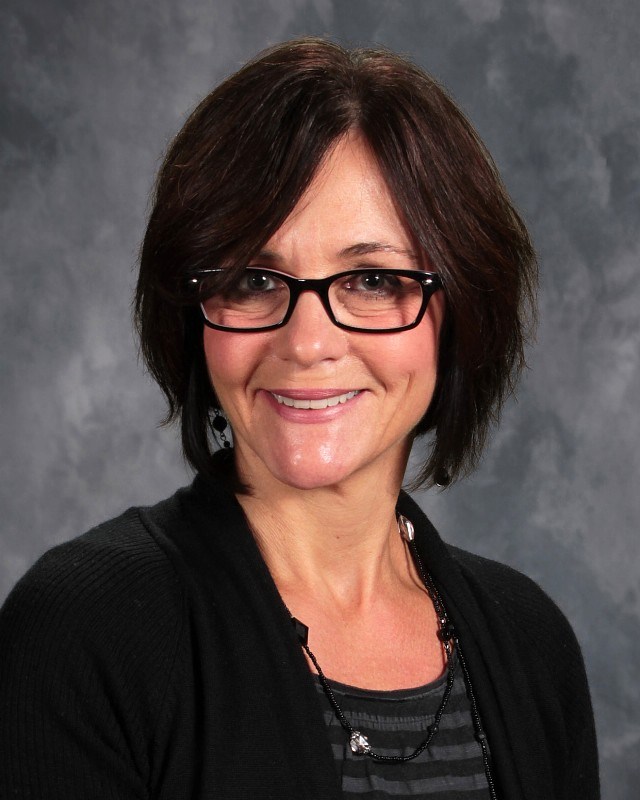 Mrs. Gannon
Grade 3
March 24
Read for 20 min for Reading Rodeo
Study Multiplication facts
Our class is collecting garden themed items for the Sweeps. We have 28 items. If possible send in items with your child. Let's work together so we can earn a pizza party.
Reading logs are starting this week. Your child is to read for 20 minutes daily, this includes week ends. Please initial next to each date, letting me know your child has read. Thank you.
Philosophy
Third Grade is an important step between primary and intermediate levels. It will be new, exciting and a lot of hard work.
My goal is to provide a safe, positive environment for students. I want to develop independent, responsible learners.
I hope each student experiences academic, social and personal growth.
I will encourage students to respect themselves and others.
Grading Policy
All work counts toward the student's grade-homework, chapter tests and class participation.
There will be weekly Spelling and Reading tests. Chapter tests will be given in Math, Social Studies and Science. Chapter Reviews and Unit Tests are given in Religion.