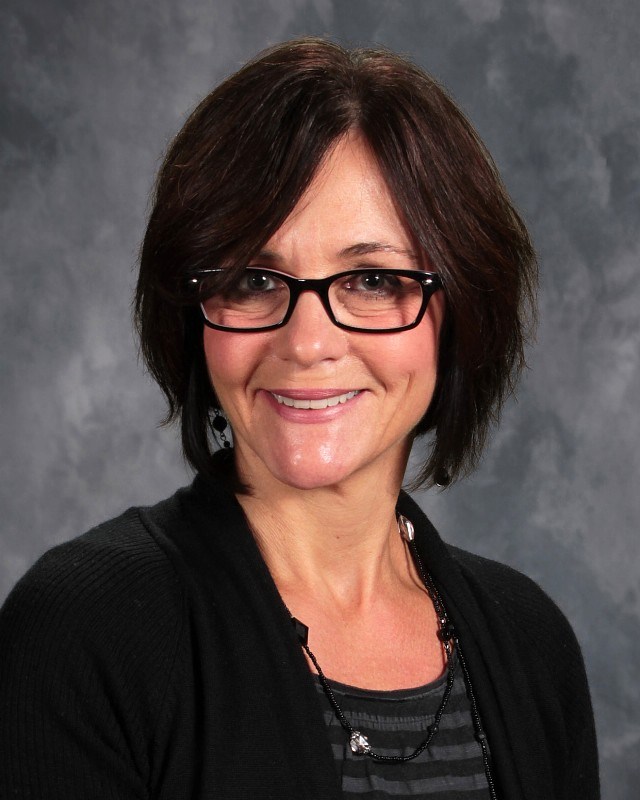 Mrs. Gannon
Grade 3
Welcome Back!!!
Tuesday, April 18th
Homework:
Math paper
Chocolate Touch paper
Sign tests
Sign music project paper
There is no spelling this week, we are going to be writing stories.
Continue to study math facts.
Wednesday, April 19th
Math paper and study multiplication facts for a timed test tomorrow.
Thursday, April 20
Math paper and continue to study math facts.
Friday, April 21st
Homework: Math paper on facts and math corrections.
Reminder: Please turn the RSVP to the Reading Rodeo by Monday.
Philosophy
Third Grade is an important step between primary and intermediate levels. It will be new, exciting and a lot of hard work.
My goal is to provide a safe, positive environment for students. I want to develop independent, responsible learners.
I hope each student experiences academic, social and personal growth.
I will encourage students to respect themselves and others.
Grading Policy
All work counts toward the student's grade-homework, chapter tests and class participation.
There will be weekly Spelling and Reading tests. Chapter tests will be given in Math, Social Studies and Science. Chapter Reviews and Unit Tests are given in Religion.