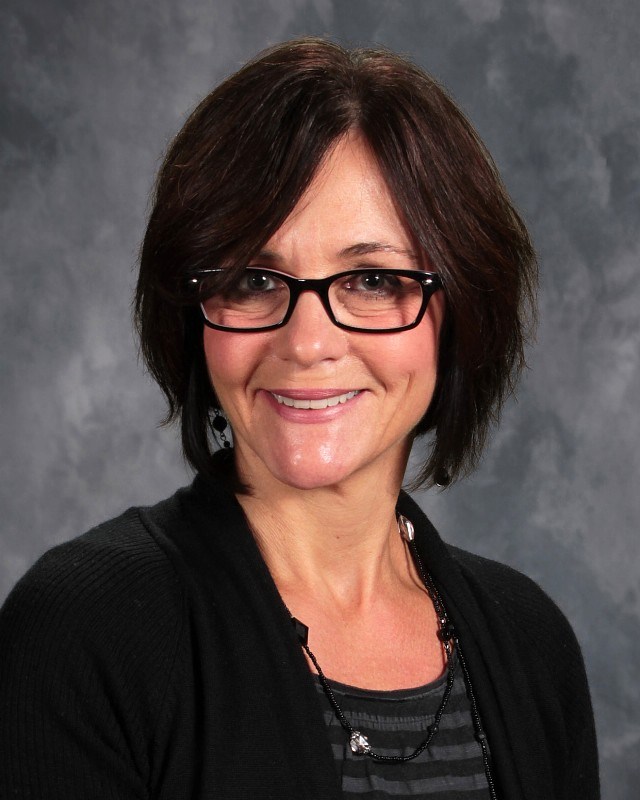 Mrs. Gannon
Grade 3
Happy Thanksgiving!
HOMEWORK:
Monday: November 13th
Spelling tic tac toe board
Math worksheet, chapter test on Friday
Social Studies test on Thurs. Be able to answer questions about the different continents, label the world map
Tuesday, November 14th
Spelling- tic tac toe board
Read words for fluency
Math worksheet
Social Studies study the facts about oceans and continents and the World Map
Wednesday November 15
Spelling tic tac toe board is due
Social Studies- finish worksheet test is on Tues.
Math- worksheets Test is on Friday
Thursday, November 16th
Spelling-study
Reading-speed drill sheet is due and read Penguin Chick
Math-test on subtraction on Friday
Social Studies- study test is on Tues
Friday, November 17th
Social test on continents and oceans will be on Tuesday.
Philosophy
Third Grade is an important step between primary and intermediate levels. It will be new, exciting and a lot of hard work.
My goal is to provide a safe, positive environment for students. I want to develop independent, responsible learners.
I hope each student experiences academic, social and personal growth.
I will encourage students to respect themselves and others.
Grading Policy
All work counts toward the student's grade-homework, chapter tests and class participation.
There will be weekly Spelling and Reading tests. Chapter tests will be given in Math, Social Studies and Science. Chapter Reviews and Unit Tests are given in Religion.