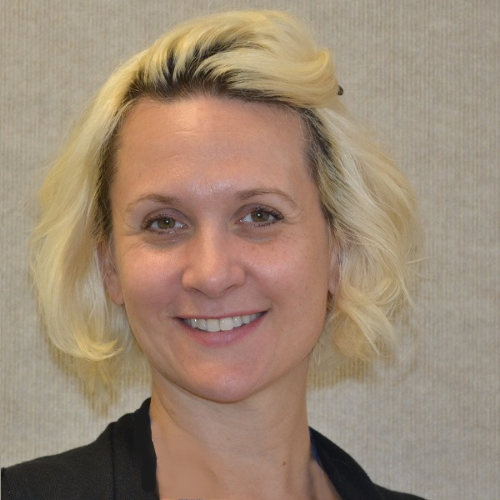 Mrs. Roussev
Technology Integration
Dear Parents or Guardians,
I will be teaching your child once a week about the wonderful world of technology. I am a certified teacher with a Masters in Educational Computing. And I have been a teacher for over 15 years. I am pleased to be apart of the OLV family.
My role at OLV is to help students in PreK-8th grade learn the fundaments of computers and technology as a whole. But it does not stop there my role is to support teachers as well. Together we will incooporate technology into every subject area. Using technology will help students excel in written and oral communication, critical thinking, and overall promote a higher academic success.
As with any classroom supplies are needed for various hands on experiences. I am asking the following:
PreK-2nd Grade: Headphones ONLY are needed 16gb
3rd-6th Grade headphone and Jumpdrive 16gb or higher
7th-8th earbuds and Jumpdrive 16gb or higher
Should you have any issues with supplying any of these supplies please feel free to email me at Rroussev@OurLadyOfVictory.org
I look forward to a great school year! I have many meaningful goals for OLV and with your motivation and support we can provide a 21st century classroom to all of our students.
Thank you,
Mrs. Rebecca Roussev
Technology Integration K-8th