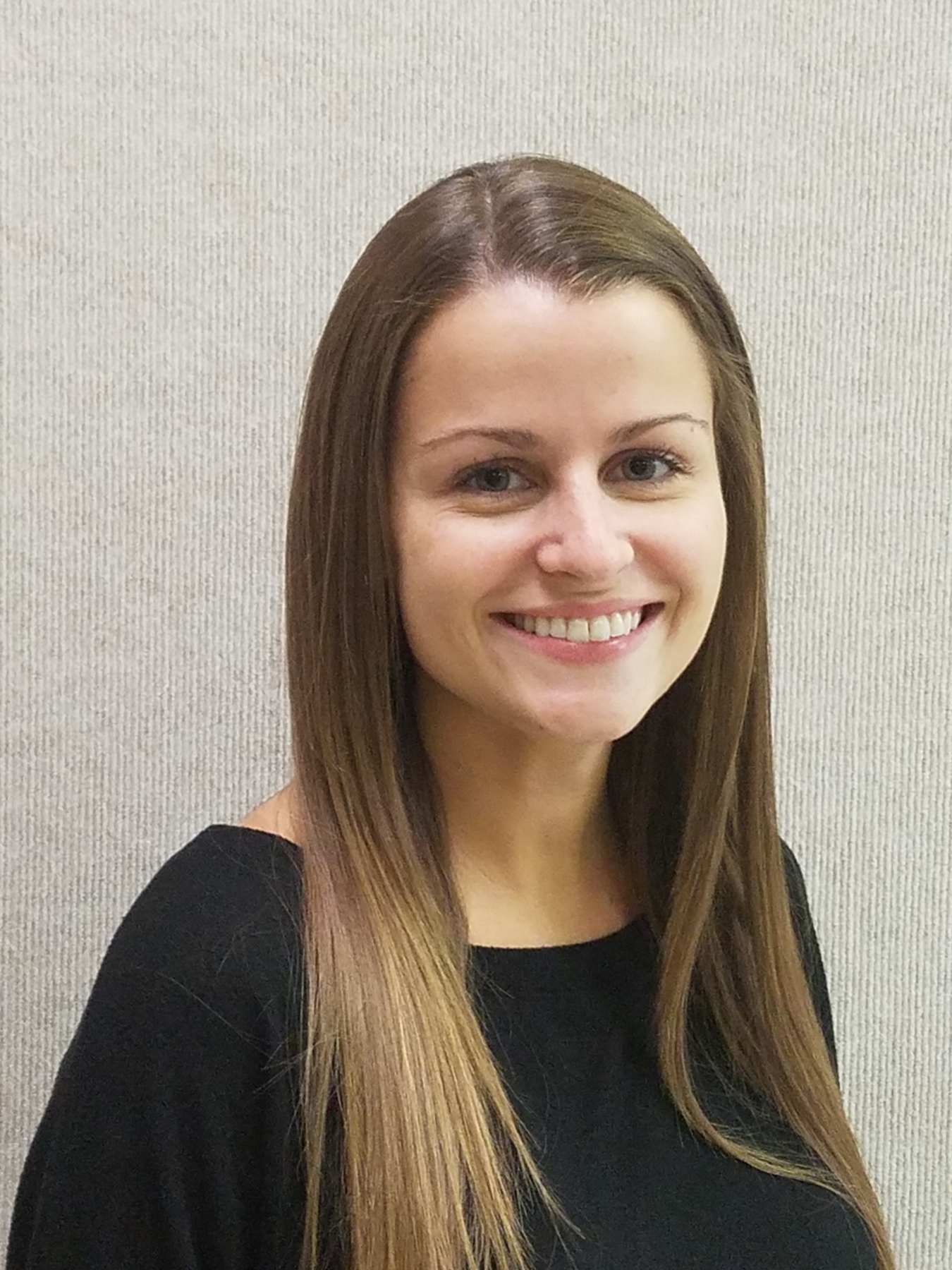 Miss Yendall
Grade 2

Announcements:
*Please return your $6 for your student planner to the office.
NO READING TEST WEEK OF 10/15 (No school Monday 10/14)
Walk-A-Thon Friday 10/18
Field Trip permission slip and $11.75 due Thursday 10/24
Homework:
Tuesday 10/15- Math: Addition and Subtraction worksheet (Test tomorrow)
ELA: Write spelling words 3 times each
Wednesday 10/16- Math: None- Test today
ELA: Spelling ABC Order
Thursday 10/17- Math: pg. 111-112
ELA: Spelling fill in the blank worksheet
Test tomorrow
Study for Spelling Test tomorrow
Spelling Words Week of 10/15: part, smart, hard, farm, born, porch, house, corn, before, chore, more, score
2nd Grade Specials Schedule:
Monday- Music
Tuesday- Gym
Wednesday- Spanish & Gym
Thursday- Technology & Spanish
Friday- Library & Art
Please join our class on Remind for reminders and updates!
www.remind.com/join/olvgrade2