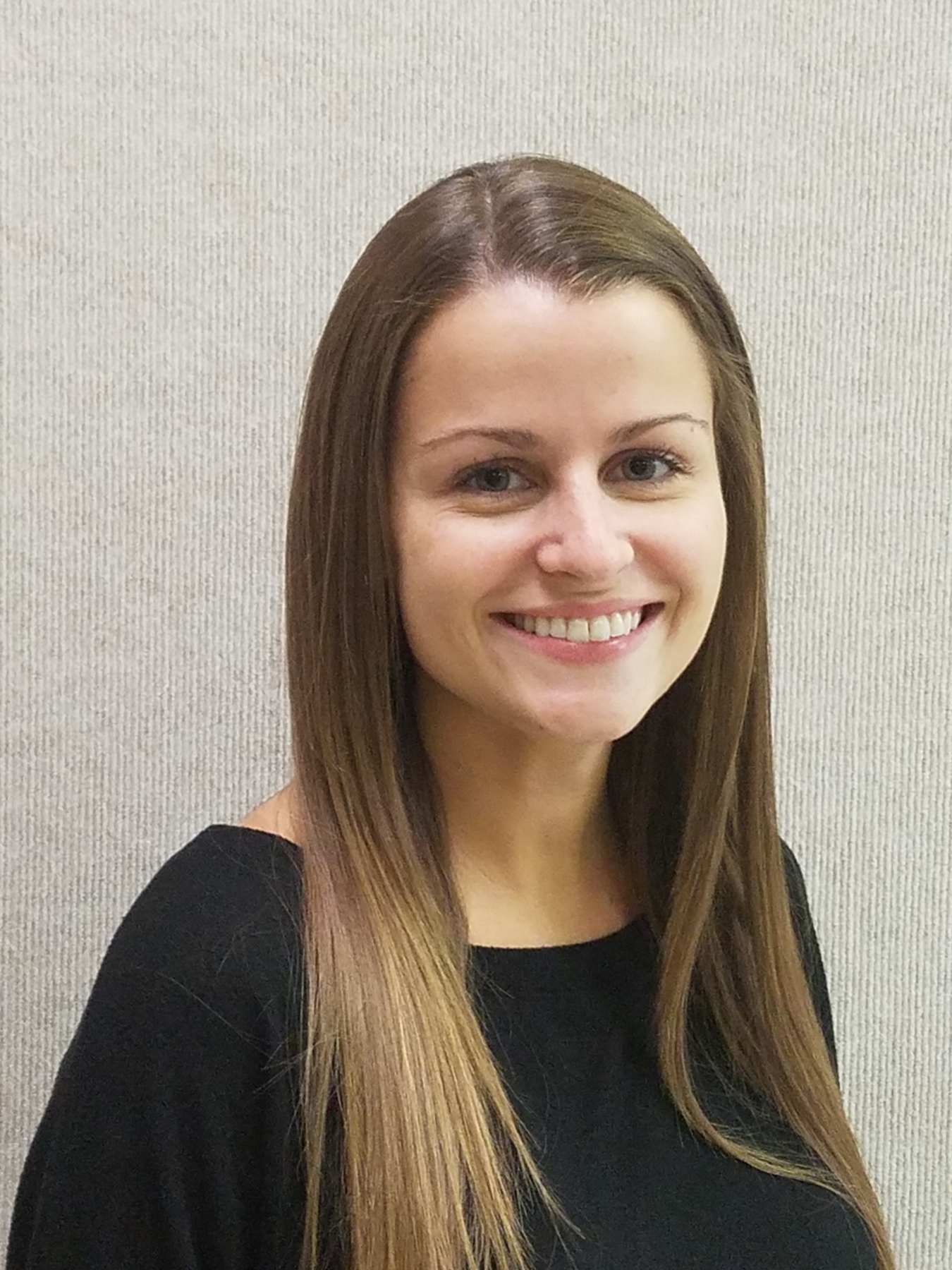 Miss Yendall
Grade 2

Announcements:
*Please return your $6 for your student planner to the office.
Homework:
Monday 12/2- Math:Finish Number Patterns worksheet
Tuesday 12/3- Math: pg. 195-196
Wednesday 12/4- Math: pg. 201-202
11am DISMISSAL tomorrow Thurs. 12/5
NO SCHOOL Friday 12/6
Spelling Words Week of 11/25- None
2nd Grade Specials Schedule:
Monday- Music
Tuesday- Gym
Wednesday- Spanish & Gym
Thursday- Technology & Spanish
Friday- Library & Art
Please join our class on Remind for reminders and updates!
www.remind.com/join/olvgrade2