Sponsor a Sister of St. Joseph

To purchase tickets for the Friends of Father Baker Reception please click the image below.


For additional information please call our Special Events Office at 716-828-9289
Friends of father baker reception honorees
The Sisters of Saint Joseph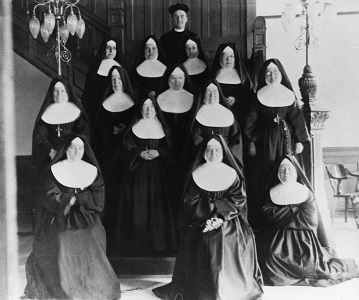 The Sisters of Saint Joseph arrived in Buffalo in 1854 at Bishop John Timon's request. Their arrival was the beginning of a long history of loving care and service to the people of the Diocese of Buffalo. In 1857, the Sisters took charge of the St. Joseph's Orphan Asylum in Limestone Hill, now known as Lackawanna. Soon, they were also working in St. John's Protectory, a residence for wayward and destitute youth. The Sisters became mothers and teachers to those who came under their care. They worked hard doing domestic tasks for the boys - sewing clothes, mending, doing laundry, cleaning, farming and cooking. Although proverty, discomfort and sacrifice characterized those early years, abundant joy was also present, through their loving care.
In 1876, a young priest named Nelson Baker was appointed to lead the works of charity in Limestone Hill. Sharing the same dedication and concern for the poorest and most vulnerable, Fr. Baker and the Sisters were of one heart in sensing where to serve and a strong partnership developed and grew.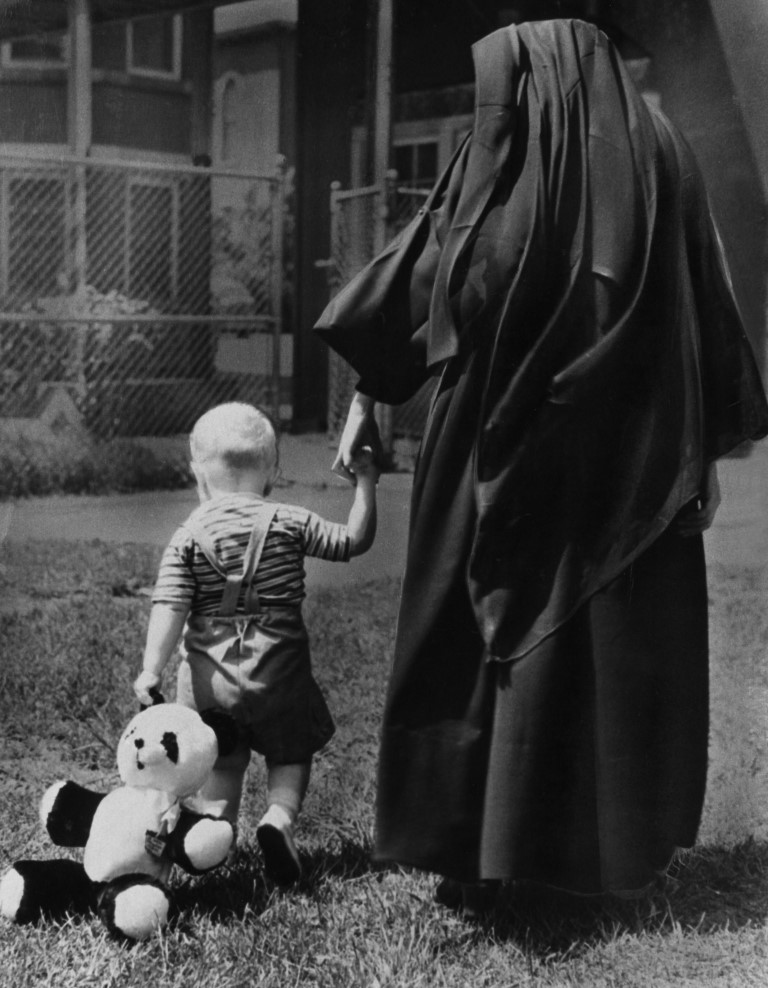 While Father Baker was the architect, builder, and administrator of the institutions, the sisters were the backbone and oversaw the day-to-day operations, including training and supervising nurses in the hospital. Truly, Father Baker knew the Institutions could not have survived without their dedication.
The importance of education did not end with the Institutions but also extended to the parish establishing an elementary school and a much-needed high school. The impact of the Sisters of St. Joseph yesterday and today remains strong at Our Lady of Victory. The Sisters of Saint Joseph still have a place at "Father Baker's". Whether it is teaching in the classrooms of Our Lady of Victory School, working for Baker Victory Services and OLV Homes of Charity, or serving on the boards of the agencies, their legacy of caring and assisting in carrying out Father Baker's legacy lives on.
If you would like to purchase a ticket for a Sister of St. Joseph to attend the event and be recognized for their devotion to Our Lady of Victory Institutions please click here.
Rebecca Sullivan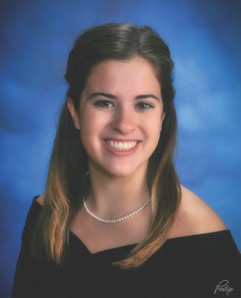 Rebecca Sullivan is a 2017 graduate of the Buffalo Academy of the Sacred Heart and will be a freshman at Villanova University this fall. While at Sacred Heart, Rebecca completed over 250 hours of community service, including volunteer with local groups such as the Ronald McDonald House, Butterfly Release, Buffalo Peace Walk, WNY Book Expo, and Bison Children's Scholarship Fund.
During her years of education at Sacred Heart, Rebecca also participated in the Sacred Heart Academy Leadership Camp and was a recipient of the St. Clare Award for her continued dedication to volunteer service in her community.