Enrollment & Tuition
BE OUR GUEST
Interested in joining the OLV Elementary community? Choosing a school is one of the most important decisions a parent can make, so prospective families are invited to see OLV for themselves in two different ways:
Schedule a Guided Tour. A visit can be arranged by contacting the school at 828-9434. A staff member will show guests around the school and invite them to experience the warmth of the OLV community.
Come to Open House. Interested families can see the school's facilities and meet students, faculty and administrators.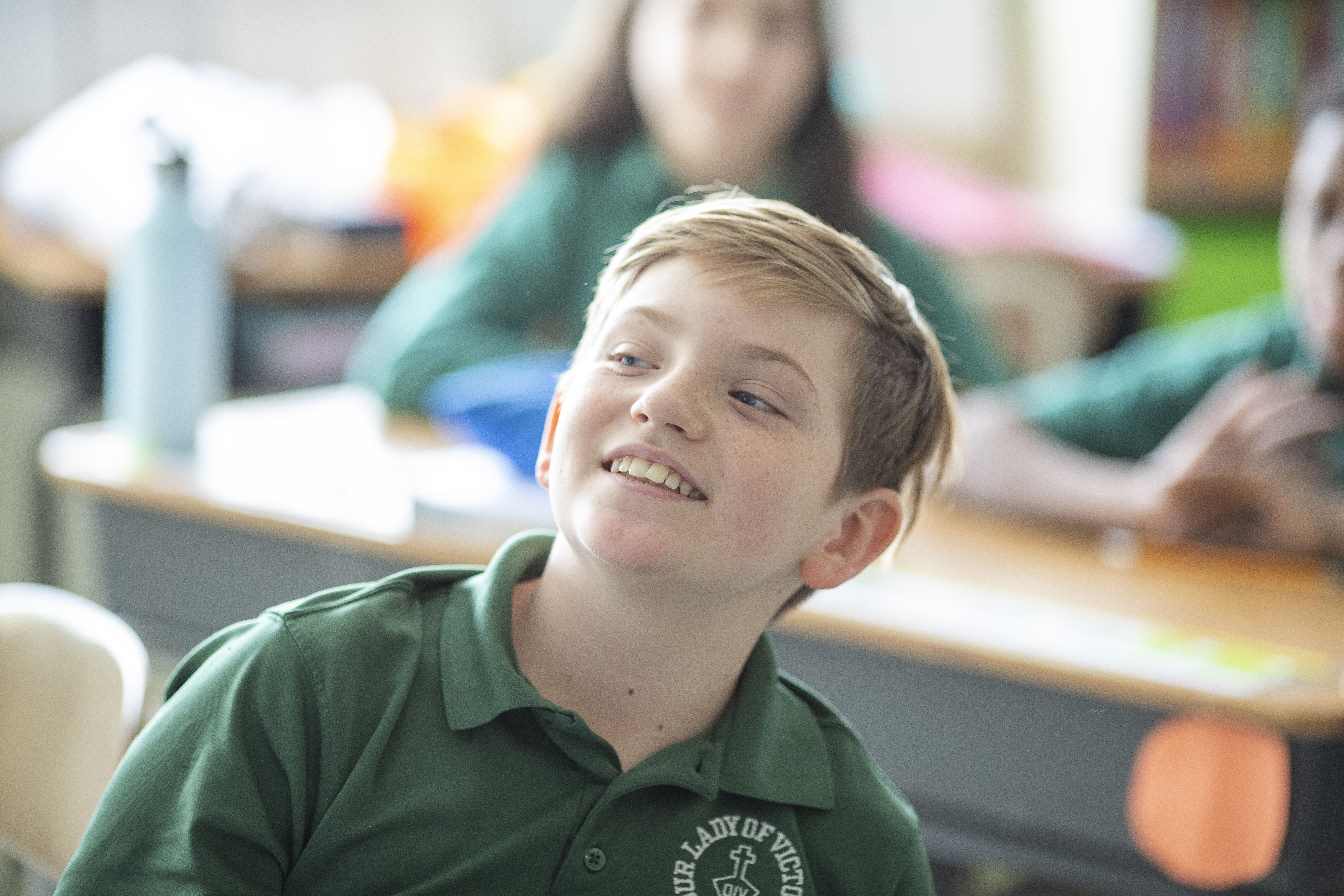 ENROLLMENT FORMS
OLV's enrollment process is designed to be as easy as possible. The following links lead to the page with all the printable applications that can be downloaded, filled out and returned to the school. Any questions can be addressed by calling the Main Office at 828-9434 or via email by clicking here.
Click here to go to the forms page.
REFER-A-VALIANT PROGRAM
Current OLV families are invited to recommend future Valiants! If a referral student applies and completes two semesters, the family that made the recommendation receives $100 off tuition. Want to help in this manner? Just download and print the following form:
If you have any questions regarding tuition, please contact Cathy DeRousseau at 828-9419 or email cderousseau@ourladyofvictory.org.