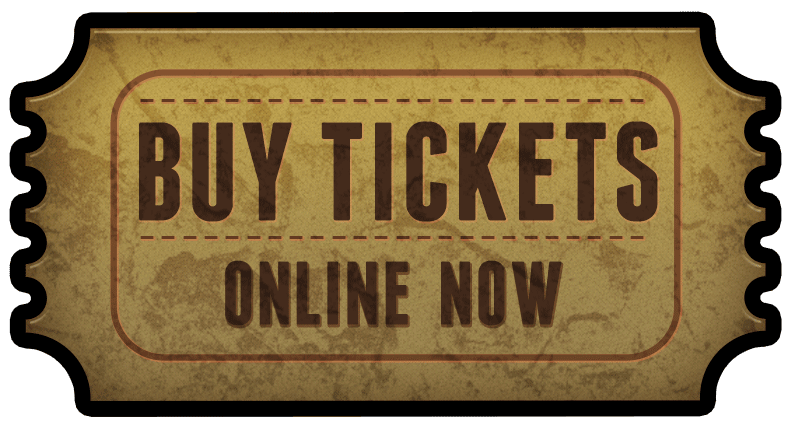 Friends of Father Baker Reception
2017 BVN: A Grand Masquerade event pictures
2016 BVN: Hooray for Hollywood event pictures
For additional information please call our Special Events Office at 716-828-9289.
BVN gift gathering and donating gifts
What is a Gift-Gathering Party?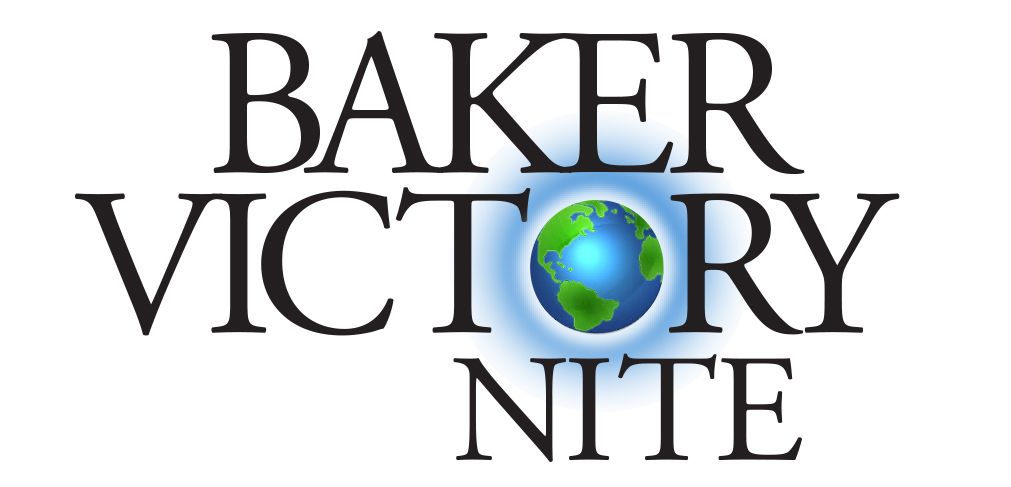 The beauty of Gift-Gathering Parties is that they can take on a variety of shapes and sizes to fit your budget, schedule, and lifestyle. Your party can be anything from a Happy Hour with "free" snacks and drinks for those who donate a gift to a themed gathering at your home where everyone can bring a gift and/or dish to pass. Gift gatherings are generally 2-3 hours but can work with a schedule that is convenient for you. These festive parties have proven to be an important part of the past success of Baker Victory Nite and play an important role in the gathering of the most unique donations for the event.
Theme Ideas
Happy Hour
Purse Party
Focused around a sporting event (Super Bowl, Stanley Cup, etc.)
Focused around a social event (Unbirthday party, Oscars, etc.)
Paint Nite with a portion of the proceeds being donated back
Thinking of something but it's not listed above? Contact our Special Events Office at 716-828-9289 for more information.
A gift-gathering is not for you but you would like to help?
Visit our wish list pages at Amazon or Target and have the gift sent directly to our offices - no need to pick up, drop off, or fight the crowds. If you enjoy some "retail therapy" here's an A to Z list of gift ideas to help our event!
| | |
| --- | --- |
| Amazon | Target |
A-Z Gift Ideas