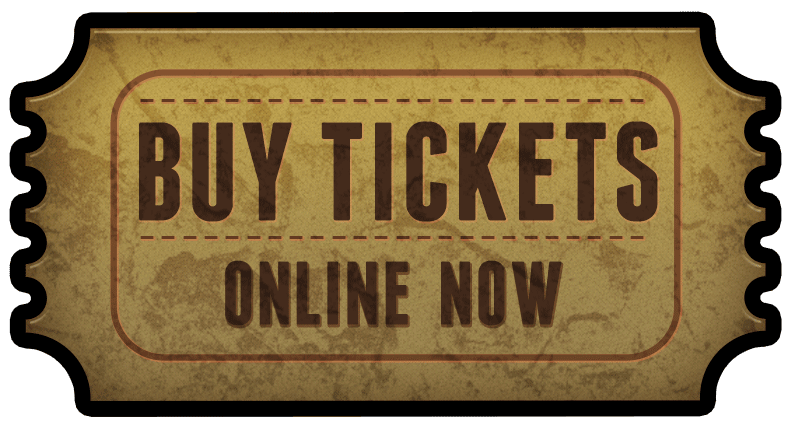 Friends of Father Baker Reception
2017 BVN: A Grand Masquerade event pictures
2016 BVN: Hooray for Hollywood event pictures
For additional information please call our Special Events Office at 716-828-9289.
Baker Victory Nite 2018
HELP US CHANGE THEIR WORLD!
Thursday, May 3, 2018 at Michael's Catering and Banquets
Doors open at 6:00 P.M.
Electronic Bidding ~ Silent Auction
Limited Split Club ~ Sit Down Dinner
Live Auction - including a pair of tickets to see Elton John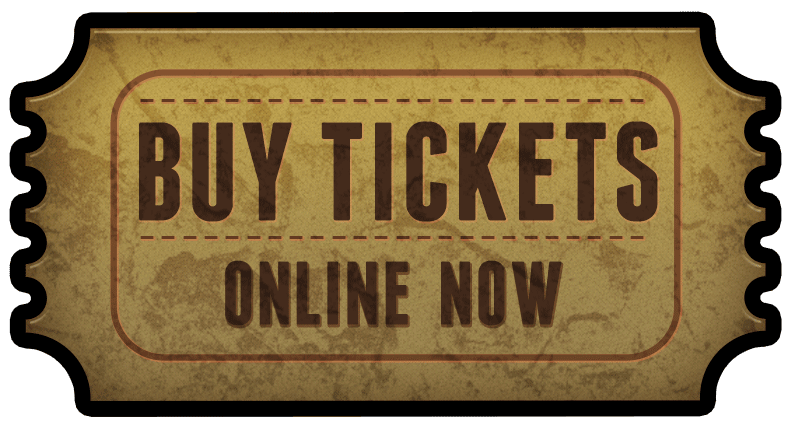 Baker Victory Nite 2018 is Co-Chaired by
Kevin and Bob O'Leary of




The evening will be emceed by WKBW Channel 7's Katie Morse.




We are pleased to announce that Eric Monahan from CASH Auctions will be this year's auctioneer!

For more information on this fantastic event, call the Special Events Office at
(716) 828-9289.
To purchase tickets or make an on-line donation please click here.