Baker Victory Nite 2018
JOIN US FOR A NEW ADVENTURE!
Baker Victory Nite 2018 - Save the Date:
Thursday, May 3, 2018 at Michael's Catering and Banquets.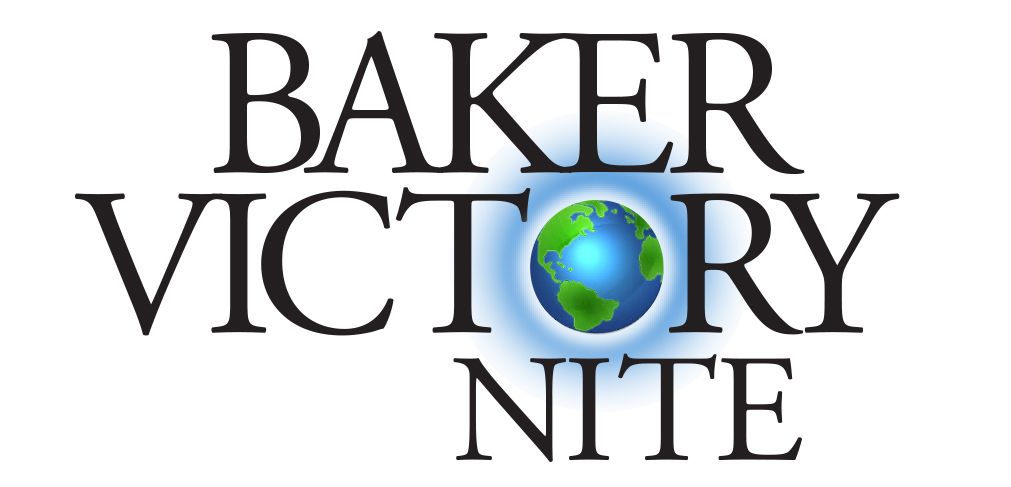 If you have ever found yourself wishing to be a part of our special events, we are currently looking for interested people to join us! There are committee and special project positions available for planning Baker Victory Nite. Check out the PDF here or email events@olv-bvs.org today!
For more information on this fantastic event, call the Special Events Office at (716) 828-9289.