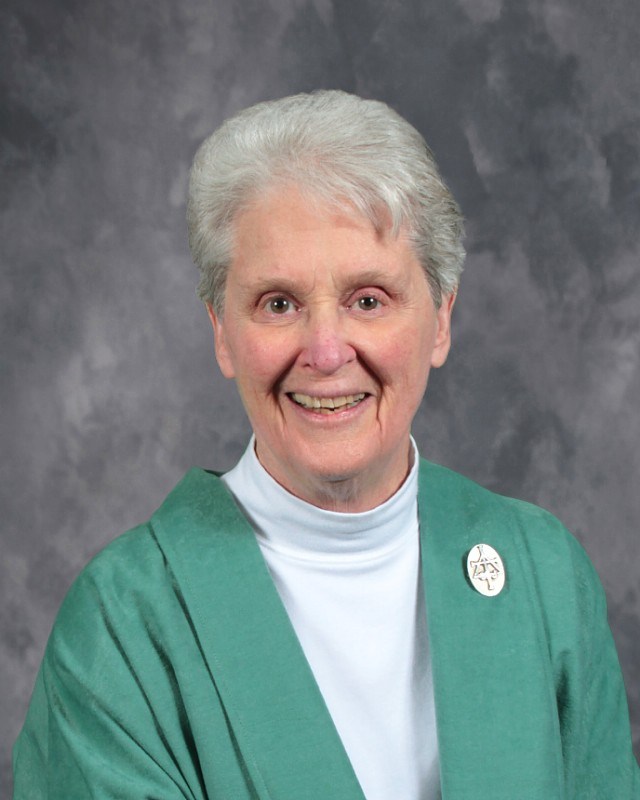 Dear Alumni Group,
Let me introduce myself to those who don't know me. I am Sr. Ellen O'Keefe, the Director of Special Programs at Our Lady of Victory Elementary School. This newly conceived program includes keeping our alum abreast of school happenings.
I hope you had the good fortune of attending the "OLV All-School Reunion which was held on Saturday, July 23, 2016. It began with Mass in the Basilica at 4:30 p.m. and was followed by comradery and good food at the school. Friendships were rekindled and lost years bridged. It was delightful! I'd like to thank Lynn Dziak and Jane Harrington for planning and organizing this meaningful event. There were many pictures displayed; I kept them and plan to set them out in our halls for the children to enjoy. If anyone would like to peruse these, please feel free to stop at the school and they will be made available to you.
We began our new school year on September 6th. It is always an exciting time. Energy is high and expectations are even higher. Everyone is anxious to see their friends and begin anew.
We are down in attendance this year. Several families just can't afford our tuition although it is lower than our neighboring schools. If you would like to give any assistance in supporting a child, please call me at 828-7066 and we can discuss the details.
Some of our teachers have changed grade levels and classrooms and we also have new hires. Years ago we installed interactive white boards in many of our classrooms. Because of financial limitations our Pre-K, Kindergarten, Grades 1 and 2, were not equipped with these wonderful learning tools. Teachers who are versed in their use are now in classrooms void of this valuable teaching tool. The representative from View View has evaluated, updated, and installed new boards. This is a very costly endeavor. If you feel so inclined, perhaps you could help defer some of these costs.
Please feel free to stop in any time to see our children and programs. If I can address any of your concerns I will be happy to do so.
Keep in touch with any news or announcements you would like posted on our website and I'll be sure they are addressed.