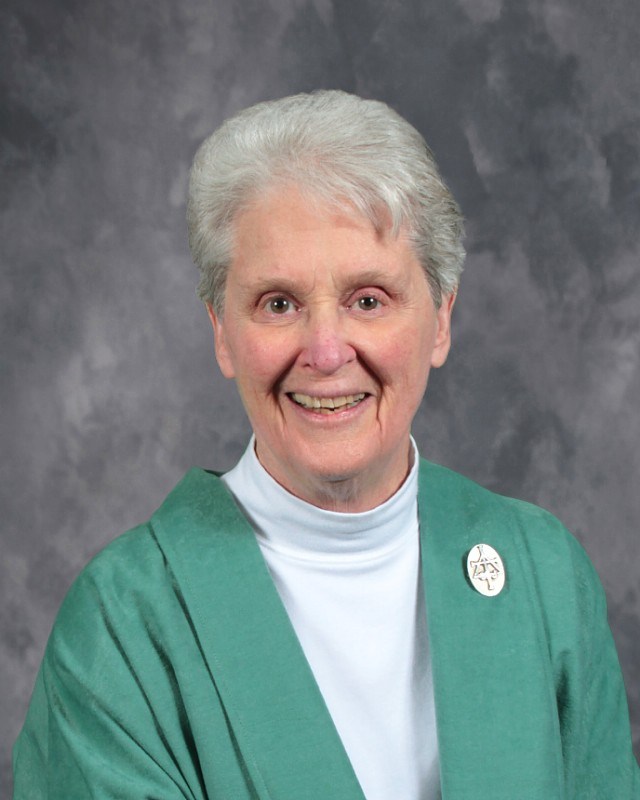 Dear Alumni Group,
A very happy, healthy and blessed New Year to all our alumni from OLV School!

Half of our school year is behind us and many happenings are in store the remainder of the year. We are going to have an Open House on Sunday, January 21, 2018. You are welcome to stop by to talk to the teachers and see some of the work of the students.

Our security system is vastly updated. It's a "sign of the times" and every safety precaution is being implemented to keep us safe. Soon our Main entrance will change. I'll keep you informed when the renovation is completed.

Our newspaper, the "Valiant", is being mailed to our alumni very soon. It is the second edition. If you don't receive a copy please call the school and one will be sent. It will keep you abreast of the "up to date" news at OLV. The "Valiant" is only one way to stay in touch. You are always welcome to stop by and see us. I'll be happy to walk you around to reacquaint you to our great school.

Thank you for your continued support of OLV School. Without your support the necessary improvements wouldn't be possible!

If you have any news or announcements you would like posted on our website, please send them to me and I will be sure they are addressed.

Thank you again and God Bless!